4 Advantages of Outsourcing Your Recruitment Process
Even if you have your own HR division, there are times when a specialist recruitment agency can help you access the best candidates – at the right time. As well as bringing years of recruiting experience to the table, a healthcare agency can draw on a broader talent pool and offer valuable industry knowledge. A…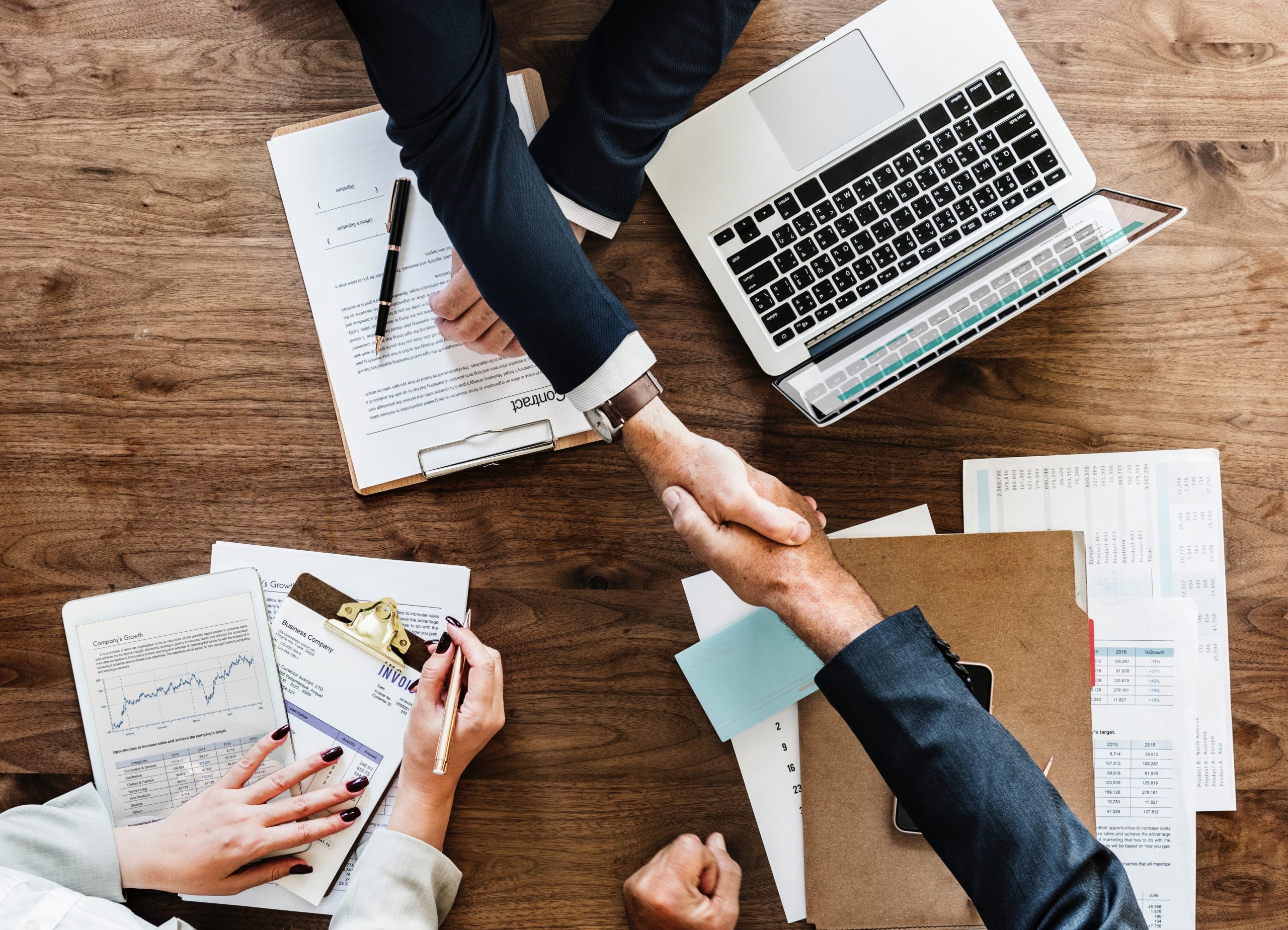 Even if you have your own HR division, there are times when a specialist recruitment agency can help you access the best candidates – at the right time.
As well as bringing years of recruiting experience to the table, a healthcare agency can draw on a broader talent pool and offer valuable industry knowledge.
A specialist agency can also liaise with your in-house HR team to find the most suitable hiring process for you.
Let's examine the benefits of outsourcing the recruitment process and bringing a specialist agency into the mix.
1. Experience and expertise
Because specialist agencies have recruited in specific markets for years, they are ideally placed to understand the vagaries of the industry.
An agency specialising in healthcare placements can advise on the current state of the market – whether skilled talent is short, who's recruiting and who's not, and which key trends are affecting recruitment.
This will give your recruitment process structure and efficiency, as well as providing your in-house HR team with vital information to inform future job decisions.
A specialist agency can also be a useful resource if you need permanent or casual talent at short notice, as they know where to source strong candidates quickly.
2. Cost effective solutions
Working with a specialist recruitment agency can drastically reduce the time spent in sourcing the right people.
Save time and money with agencies well positioned to identify, screen and shortlist ideal candidates in a systematic and streamlined way.
Significant savings arise from reduced time to hire, ensuring you only interview those candidates who meet specific requirements – greatly reducing the burden on your in-house staff.
Leaving positions unfilled while you go through the entire recruitment process yourself places extra strain on co-workers as well as annoying customers or clients whose needs are not being met.
3. Wider reach
Finding someone who fits your company culture is just as important as identifying the right skills and experience.
A specialist agency will get to know who you are and what your business is trying to achieve before finding candidates who are a great fit for your team.
This close matching helps boost worker retention and loyalty while increasing productivity. Specialists also have access to a broad pool of talent, sourcing passive job seekers who fit the bill as well as those actively looking for work.
Candidate relationships built up over years ensure agencies have extensive networks to call on.
4. Knowing your brand
A healthcare recruitment agency can advise you on the best way to 'sell' your brand to potential employees – just as you sell your products and services to customers.
Today's job seekers are discerning, and actively seek out companies with a strong, ethical, contemporary culture.
Just as you are selecting candidates, so candidates will choose whether or not to select you.
If you are looking to improve your recruitment process, or would like some support, please contact one of our dedicated consultants