4 Characteristics of a Top Physiotherapist
A first-rate physiotherapist is invaluable for your physio practice, improving the wellbeing of patients and boosting the reputation of your business. Physiotherapists are specialists in body movement, helping their patients overcome muscle and joint dysfunction resulting from wear and tear, accidents, disability and ageing. As well as excellent skills, a top physiotherapist needs to have…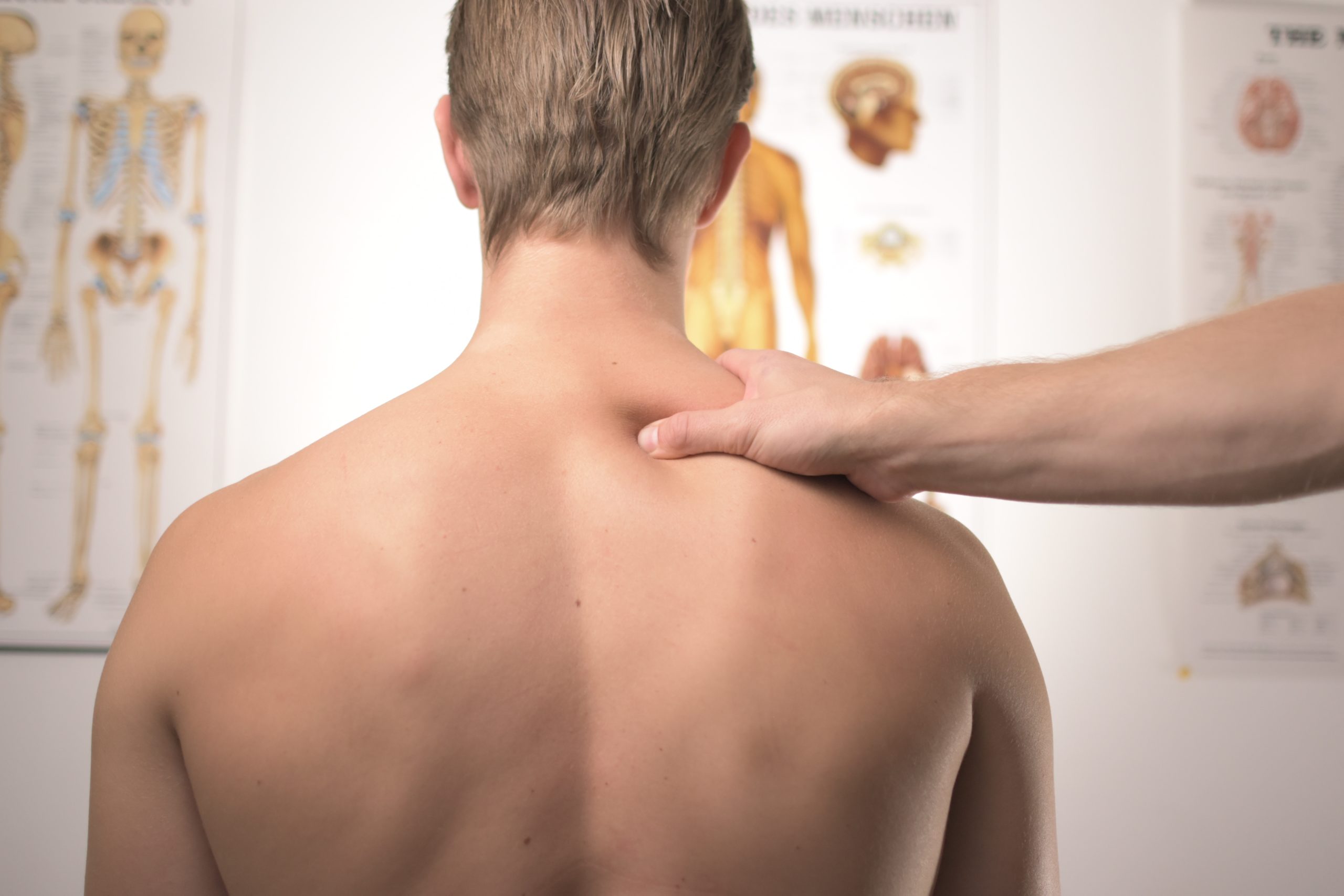 A first-rate physiotherapist is invaluable for your physio practice, improving the wellbeing of patients and boosting the reputation of your business.
Physiotherapists are specialists in body movement, helping their patients overcome muscle and joint dysfunction resulting from wear and tear, accidents, disability and ageing.
As well as excellent skills, a top physiotherapist needs to have an engaging manner, a dedication to professional development, and a patient-centred focus in order to provide the best outcomes for those they treat.
Finding all this in one person can take a little detective work, which is why specialist health recruitment agencies are on hand to help you select the ideal candidate for those medical jobs.
So what attributes make a quality physiotherapist stand out?
1. Holistic, patient-centred focus
A great physiotherapist works with the 'whole person', rather than looking at the presenting back, leg or shoulder pain in isolation.
In order to diagnose a problem and work out a solution, a holistic practitioner will be keen to know about any factors in the patient's life which could be contributing to the problem.
These might include stressors, and medical or mental health issues which require sensitive treatment and referral to other practitioners.
It's important for a physiotherapist to investigate the problem rather than just treating the symptoms – which are likely to return if not identified and addressed.
2. Works as part of a network
A physiotherapist worth their salt understands that patients need a strong support framework around them, made up of general practitioner, allied health professionals and possibly medical specialists too.
While physiotherapists in Australia and New Zealand are unable to refer directly to medical specialists, they can make the patient aware of issues which might require further investigation or treatment by other practitioners.
It's also important for any physiotherapist working within a health practice to operate as a strong team player. They need to have great communication with reception, admin and colleagues in order to operate at maximum efficiency.
3. Balanced approach
We all want our health practitioners to have the right balance of caring and firmness, and physiotherapists are no different.
A good physiotherapist will be sensitive and caring in approach, while standing firm on the treatment steps which need to be taken for the patient to get well – however uncomfortable or annoying they may be.
4. Dedicated to professional development
Ongoing professional development is vital for any health practitioner to stay at the top of their field.
Membership of professional bodies can introduce physiotherapists to national networks, offer further training opportunities and put practitioners in touch with mentors or more experienced professionals who can assist their career development.
The Australian Physiotherapy Association and Physiotherapy New Zealand both offer news, events, training options and networking knowledge invaluable to physiotherapists working in the respective countries.
So, look beyond qualifications when selecting a physiotherapist to fill your health jobs, and find a practitioner who will be an asset to both your patients and practice.
If you are currently recruiting a physiotherapist, and need some assistance in sourcing great talent, please contact one of our dedicated consultants.