4 Ways to Respond After a Job Rejection
It's a terribly deflating moment. You did heaps of research, put in a great interview, and failed to get the job. In reality, this is a scenario which can happen time and again in the healthcare job hunt. However, as close as you get, only one candidate can take home the prize. But does a…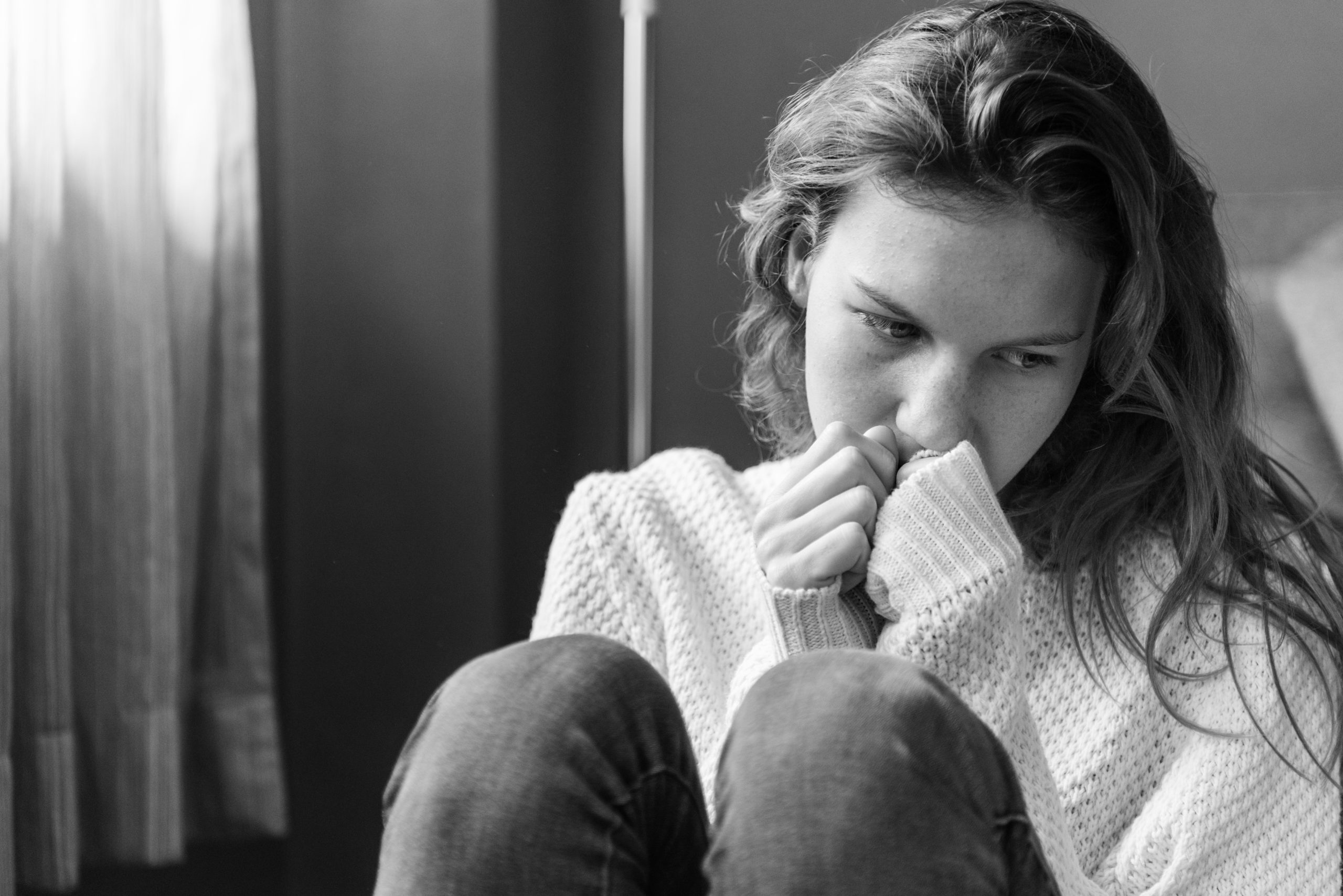 It's a terribly deflating moment. You did heaps of research, put in a great interview, and failed to get the job.
In reality, this is a scenario which can happen time and again in the healthcare job hunt. However, as close as you get, only one candidate can take home the prize.
But does a job rejection always have to be a negative experience? What can you do to turn a 'no' into an opportunity to learn and move on?
Respond to the rejection
Most of us are so miffed at not getting the job that we close the email in disgust or even delete it.
If you're lucky enough to get an email rejection – rather than hearing nothing at all – try dropping a thank you note to the employer.
You can say "thanks for the experience, I'm disappointed to have missed out this time but would love to be considered for any future opportunities at your company."
You never know your luck. The chosen candidate may have scored another job or may prove totally unsuitable.
Many employers can't face the thought of a fresh recruitment drive for healthcare jobs, preferring to fall back on known candidates.
Which could be you, especially if your response shows you are both gracious and persistent in defeat.
On to the next
Don't spend precious time mulling over what might have been.
So, this was a great company and a once-in-a-lifetime position? You might be surprised to discover another once-in-a-lifetime chance waiting just around the corner.
The more times you get a no, the better you become at handling it. All this requires is a positive mindset and a willingness to pick yourself up and start again.
Use rejections to spur you on to newer and better things, building resilience into the range of attributes you can bring to the lucky company who finds you.
Pause to reflect
This may sound contradictory to the previous point, but it actually follows on. It's important to persist in your applications – but at various points it's also essential to stop and review the process.
If the 'nos' are mounting up, ask yourself some pointed questions.
Are you applying for the right kind of jobs? Are you tackling positions above your level of ability? Do you need further training? Is there anything you can do to upgrade your expertise and help you stand out from the crowd?
It might be time to overhaul your resume and present yourself in a stronger light. Read up on ways to enhance your profile and impress potential employers.
Try a recruitment agency
There's nothing to lose from consulting a specialist agency and everything to gain.
Healthcare agencies know precisely what medical employers are looking for and how to match up candidates with appropriate health jobs.
They can help with everything from polishing up your resume and giving interview tips to lining up suitable job vacancies which fit your experience and expertise.
If you would like to discuss this further, please contact one of our specialist consultants.