5 Ways to Deliver an Exceptional Candidate Experience
With recruiters under pressure to find talent and deliver results, it's no wonder candidates often feel they are on a conveyor belt. Do these things happen in your health job recruitment process? Recruiters fail to give applicants important information. Recruiters fail to tell applicants they haven't got the job. Applicants are treated more like numbers…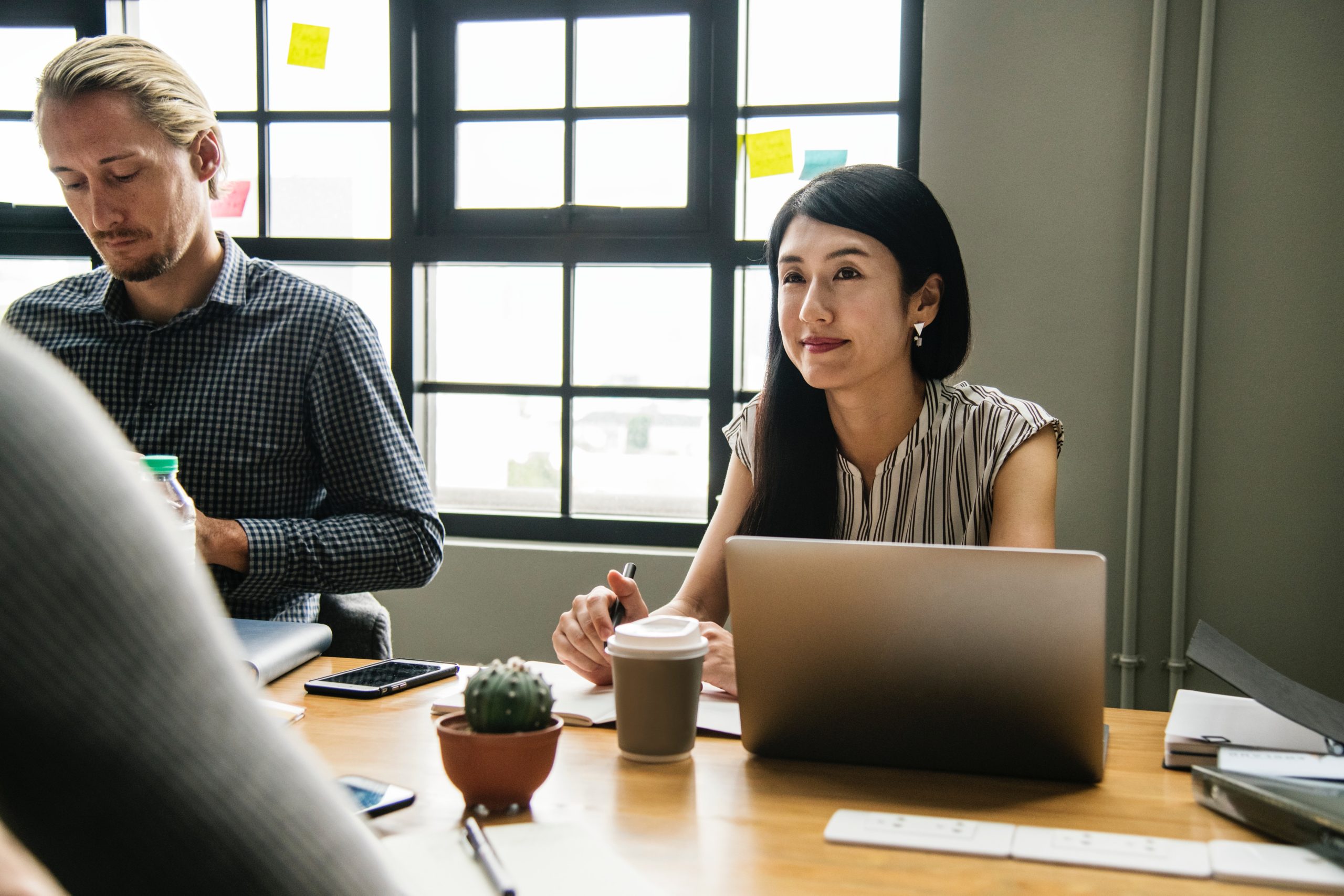 With recruiters under pressure to find talent and deliver results, it's no wonder candidates often feel they are on a conveyor belt.
Do these things happen in your health job recruitment process?
Recruiters fail to give applicants important information.
Recruiters fail to tell applicants they haven't got the job.
Applicants are treated more like numbers than people.
Applicants are never given a chance to offer feedback.
Misleading job descriptions waste candidates' time.
Well, there is a better way.
Rather than expecting job applicants to leap through numerous (and often pointless) hoops, you can work out a recruitment process which gives candidates a far more rewarding journey.
From submission of their application to very first day on the job, a satisfying candidate experience can lead to happy workers and candidates who tell their social media networks what an enlightened employer you are.
How to get started
Here's how to get started, in five easy steps.
Produce great candidate material
Job descriptions and advertisements must give an accurate representation of position requirements, workplace and company culture.
Job description: Let applicants know the full range of skills, experience and attributes needed for the role.
Background information: Explain as much as possible about the nature of the workplace, the way your staff work and expectations of staff behaviour.
Video: Consider making a video about the application process, describing each step of the way so candidates know what to expect.
Company culture: Use your website and business social media channels to convey your unique company culture. Whether it's traditional or progressive, flexible or departmentalised, let your applicants know what they are in for.
Respect every candidate
Whether a candidate ends up being unsuitable or not quite qualified enough, they still have a right to expect fair and considerate treatment.
Build thought and respect into every candidate interaction – your company is sure to benefit in the end.
Selected candidates will feel validated and listened to, boding well for their performance on the job.
Unsuccessful candidates will share their positive experience of your company within their networks, a great way to spread and consolidate your branding.
Spruce up your communications
One thing guaranteed to annoy candidates is a communication breakdown.
Keep candidates informed of proceedings every step of the way, so they know what comes next and how long they are likely to wait.
Follow up unsuccessful candidates who showed potential, informing them of new job opportunities as they arise.
Be personable
Why do company communications have to be cold and impersonal?
Give your emails and phone calls a warm tone, speaking and writing in a friendly manner.
Encouraging feedback on the application process can also help you improve candidate experience.
Get your onboarding right
If a candidate makes it into the workplace, be considerate and accommodating.
Candidates who are properly initiated and welcomed as a great addition to the company are likely to return the favour with loyalty, greater productivity and future referrals.
Need help finding suitable candidates? Please contact one of our specialist consultants who can help to fill positions with top talent.