6 Reasons to Partner with a Specialist Recruitment Agency
Whether you're hiring a new employee or looking for your next dream job, recruiters certainly make the process a lot easier. In an unpredictable job market dealing with skill shortages and low job openings, however, you should consider working with a specialist recruitment agency to get the best result from this process. Specialist recruitment…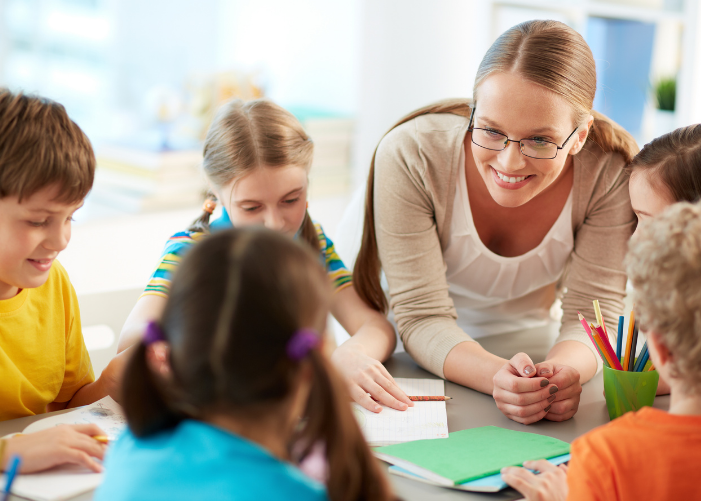 Whether you're hiring a new employee or looking for your next dream job, recruiters certainly make the process a lot easier. In an unpredictable job market dealing with skill shortages and low job openings, however, you should consider working with a specialist recruitment agency to get the best result from this process.
Specialist recruitment agencies focus solely on a single industry – such as education, for example – and therefore have a wealth of acquired expertise within that field.
Let's take a closer look at why you should partner with a specialist recruitment agency to meet your specific needs, whether you're applying or hiring.
For employers
1. They have access to an extensive number of job boards
Often, advertising your role on a job board will require you to setup an account, register your details, and perhaps even pay for the posting. This is particularly true for those that are industry specific.
Specialist recruitment agencies, however, will already have access to many of these job boards. This means your job advertisement can be advertised across the key job sites around the nation, thus allowing you to cast a wider net in your hunt for the right employee.
2. They maintain a current database of relevant candidates
When looking for the right candidate, it's sometimes more beneficial to go in search of the perfect employee, rather than waiting for them to come to you.
Here at
Frontline Education
, for example, we maintain a constantly updated database of education professionals such as teachers, guidance counsellors, teacher aids, heads of departments, and so much more.
3. They shorten the time spent on recruitment
Those in demanding positions (such as school principals or coordinators) rarely have enough hours in a day to stay on top of their current workload, let alone the time-consuming recruitment process. A specialist recruitment agency shortlists suitable candidates on a company's behalf. This dramatically shortens the recruitment process, while allowing clients to focus on in-house issues instead.
For job applicants
1. They provide honest insights into the market
A specialist recruitment agency has their finger on the pulse of a particular industry, allowing them to be across the changing job landscape of that sector. They'll be open and honest with you about your job prospects, while helping you navigate your job search with clear expectations. Plus, you'll gain insider knowledge and advice that others won't be privy to.
2. They're able to secure the 'right' role with an easy process
Whether you're looking to advance your career or get your foot in the door of an industry, a specialist recruiter can help you find the right job. Navigating the job market alone can be time-consuming, confusing, and deflating. Yet, with an experienced recruitment agency on your side, you've got your own support team who are with you every step of the way.
3. They maintain confidentiality at all times
A recruitment agency understands the delicacy that comes with wanting to move on from your current role. Often, an applicant doesn't want their current employer to know they're looking to work elsewhere, as well as the reason why they might be jumping ship. A professional recruiter, like Frontline Education, understand this and ensures complete confidentiality at all times.
Are you looking to hire the perfect candidate for your school, or perhaps you're on the hunt for an education-based role?
Get in touch
with one of our friendly Frontline Education consultants to discuss your opportunities today. For more helpful advice, check out our latest blog posts or
download our Toolkit.