7 Mistakes to Avoid On Your Resume
Are you looking for that dream IT & Digital position? When you're applying for an IT & Digital role, your resume is the first impression a potential employer or recruiter will have of you, so it's important to get it right. While a lot of attention is paid to nailing that IT & Digital interview,…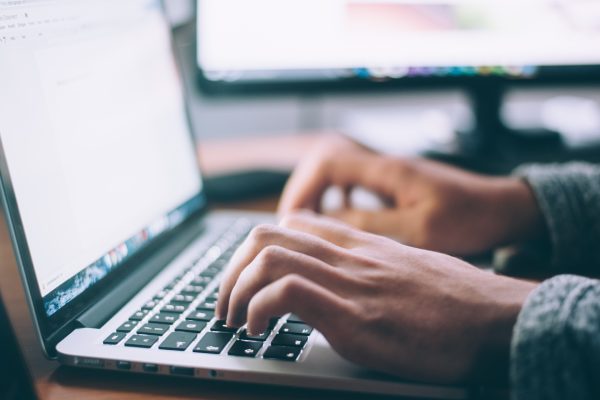 Are you looking for that dream IT & Digital position? When you're applying for an IT & Digital role, your resume is the first impression a potential employer or recruiter will have of you, so it's important to get it right.
While a lot of attention is paid to nailing that IT & Digital interview, if you're going to be offered an interview, you'll need to first get through the resume screening process. Because recruiters often get an overwhelming number of responses to a job ad, it's important that your resume stands out for the right reasons.
There are a few common mistakes when candidates write an IT & Digital resume. Here are the top seven to avoid.
1. Spelling mistakes and typos. This is a common issue that we see as a result of people rushing the application process. However, much of a hurry you're in, it's important that you always proofread your resume and check for any mistakes before you press send.
2. Missing information. This is a big one. Make sure all your contact information is listed on your resume, and most of all, that it's up to date.
3. Gaps in employment. This can be a red flag to recruiters so if you have any gaps in your employment history, it's worth a few lines of explanation in your cover letter. The same goes if you've changed jobs rapidly in a short space of time.
4. No professional goals. Most IT & Digital's industry recruiters want employees who are a good fit for the organisation and role, and this means they need to make sure your professional goals align with that of the role.
5. Not taking a results-focused approach. It's not enough to state what you did in a role, make sure you mention what results you got for your employer. Use figures where possible.
6. Not tailoring your resume for the role. Make sure you include keywords relating to the role you're applying for. A recruiter will scan your resume for this information. Use the same keywords used in the job description but don't overdo it.
7. Including a long list of references in your resume. In most cases, you won't need to include references in your resume — these can be supplied at a later date if the employer is interested in hiring you.
By getting your resume right, you're taking the first step towards securing that IT & Digital job you've always dreamed about. When you consider how competitive many IT & Digital career paths are, the right resume is essential. It's also a good idea to contact a specialist IT & Digital's recruitment agency about finding the right roles to apply for.