9 Hospitality Trends That Will Change Your Future
Hospitality in 2018 is changing. You need to change with it if you want to keep up – and bag the best hospitality jobs around. Browse our guide to current hospitality job trends to see which way the wind is blowing. 1. Millennial travel Nobody can stop Millennials travelling. Loving it, they travel…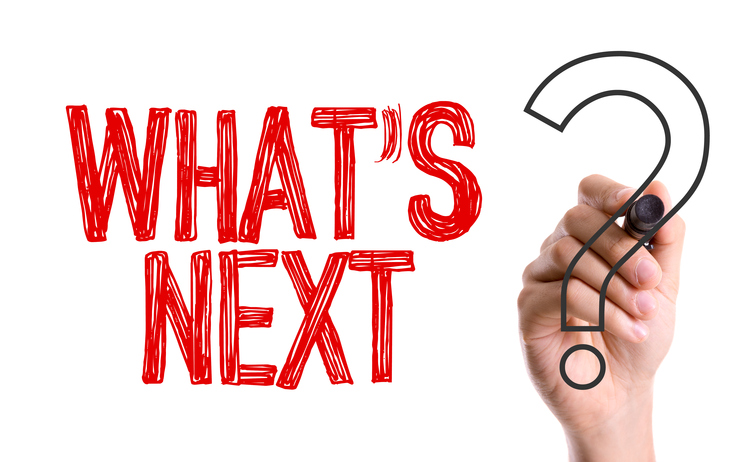 ---
Hospitality in 2018 is changing. You need to change with it if you want to keep up – and bag the best hospitality jobs around.
Browse our guide to current hospitality job trends to see which way the wind is blowing.
1.

Millennial travel
Nobody can stop Millennials travelling. Loving it, they travel more than any previous generations. They are also starting to build leisure time into their business trips.
This is great news for accommodation providers, entertainment venues and food outlets everywhere.
2.

Event hosting
Millennial travel is changing things for traditional hotels however. Travellers of every age, in fact, are embracing Airbnb's global homestays network. Terrorist attacks have also impacted hotel tourism in Europe.
This means hotels are increasingly turning to events like festivals and conferences to fill their rooms. So, acquiring new skills in event management might be a good idea – as well as looking ways to gain experience in this field.
3.

Airbnb
It seems unstoppable. Yet online global accommodation provider Airbnb is running into snags in numerous countries. Noisy group lettings and colonisation of apartment blocks have led to loud calls for greater regulation.
Anticipate hotels and Airbnb working more closely in future so they both retain a share of the pie.
4.

Smart technology
Food orders and home deliveries are increasingly being placed by smart technology like mobile apps. The tech is spreading through fast food outlets, standard restaurants and online ordering platforms like Menulog and Uber Eats.
Take every chance to acquire experience in how the range of new apps and payment technologies work.
5.

Sustainable food and drink
Contemporary hospitality is all about ethics. More consumers now want to know where produce is sourced and how it gets to the table.
Companies offering an ethical, sustainable supply chain are more likely to be first choice for today's consumer. Swot up on the way sustainable businesses operate so you look knowledgeable at interview.
6.

Boutique craft breweries
A sustainable supply chain is why craft and micro-breweries are taking increasing market share from the big commercial breweries. They often use locally grown, organic ingredients in their products.
Consumers are also seeking more intimate, quality experiences in their leisure time.
7.

Veganism and special diets
There's a diet for everything these days – vegetarian, vegan, gluten-free, lactose-free, non-dairy and low-carb for starters.
Discerning customers are making a beeline for food and leisure outlets which cater for these special diets. Healthy, whole foods with minimal processing are also top priority for customers and guests.
8.

Instagram
Instagram influencers are changing the way we see and buy our food. Photos of delectable food in glamorous or intriguing settings are now rife on the popular social media channel.
Savvy food outlets are catering specifically for the Instagram trend – creating eye-catching food guaranteed to pop up in customers' Instagram feeds. Consider building your own Instagram profile to impress future employers.
9.

Coffee forever
Well, how could we forget coffee? It's the evergreen offering that no-one seems able to resist.
Several companies are also working to create fully recyclable and biodegradable coffee cups. That means we won't be harming the environment while sipping our favourite drink. Hospitality candidates with excellent barista skills will always be in demand!
Need help securing your next position in a changing market? Try a specialist recruitment agency to uncover a prime hospitality job.