9 Tips to Improve Your Hospitality CV
With so many good hospitality candidates out there, it's important to know how to catch a recruiter's attention immediately – and hold it. This is where your hospitality CV is a vital tool. It should, ideally, make you stand out as a key candidate the recruiter can't afford to miss. Once you're invited for interview,…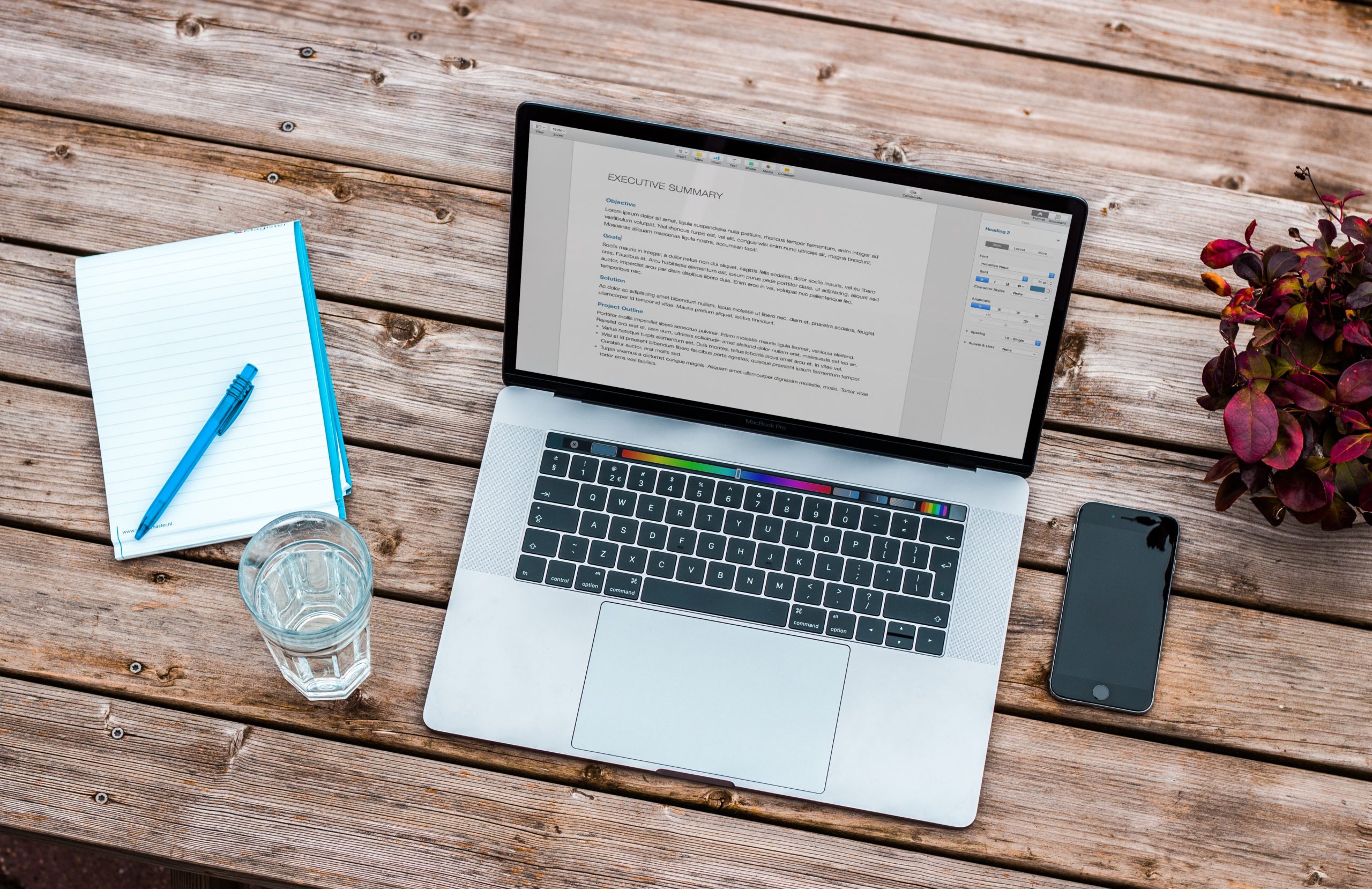 With so many good hospitality candidates out there, it's important to know how to catch a recruiter's attention immediately – and hold it.
This is where your hospitality CV is a vital tool. It should, ideally, make you stand out as a key candidate the recruiter can't afford to miss.
Once you're invited for interview, you can impress in person. Yet you won't get to that stage unless your CV gives the company a compelling reason to see you.
Follow these tips to create a smart, informative hospitality resume.
1. Have two CVs
Create two hospitality CVs – a standard, generic one for the industry and a resume you can tailor to suit each job application.
2. Determine the keywords
When tailoring your CV, work out the relevant keywords from the advertisement and job description. Critical words like 'organised', 'disciplined', 'communicator' and 'team player' reveal what the hirer is really looking for.
Insert these at strategic points to show you possess the important qualities the recruiter is seeking. Relate them to former jobs and demonstrate your competence.
3. Keep it simple
Don't make the mistake of putting every job you have ever held on your CV. Keep it to two pages, and make sure any previous experience you have included is relevant to the position you are applying for. Keep the layout simple and easy to read as well.
4. Match skills and qualifications to the job
Don't just list your skills and qualifications. Provide a summary which relates them to the requirements of the job you are applying for. This shows the potential employer that you understand the demands of the job and can meet them.
5. Understand your skills
Remember to distinguish between different sets of skills. Hard skills include cooking expertise and proficiency in reception, administration, managerial work and software applications.
Soft skills are personal qualities and attributes which are harder to teach. They include creative thinking, interpersonal skills and leadership strengths.
6. Emphasise personal qualities
Don't forget to stress the important employee qualities you can bring to a role. Mention attributes such as problem solving ability and team building skills. Also be sure to relate these qualities to specific requirements of the position you're applying for.
7. Go big on customer service
Strong customer service is at the heart of hospitality recruitment. Even if you are part of the 'back of house' team, chances are some aspects of your job will require contact with clients and guests. Show how your customer service skills have been used in previous jobs.
8. Work out what all hospitality employers want
Hospitality jobs can be hard work – long, constantly changing hours and the necessity to thrive under pressure. Reference your capacity to:
· Present yourself well.
· Communicate confidently and clearly.
· Learn quickly and efficiently.
· Work as part of a team.
· Work long, flexible hours.
9. Show managerial ability where relevant
If you're wanting to climb the managerial ladder, be sure to highlight the necessary qualities. These include ability to lead, manage teams and motivate staff as well as the necessary accounting and reporting expertise.
For further advice and guidance, please feel free to contact one of our dedicated specialist recruiters.