How to Find Candidates Who Learn From Past Mistakes
Questions about past mistakes are among the most revealing and challenging subjects for job candidates. This is mainly because retail candidates come to job interviews primed to give answers which show off their best side. This doesn't apply only to job interviews. We often tend to skate over our past mistakes, or sometimes present them…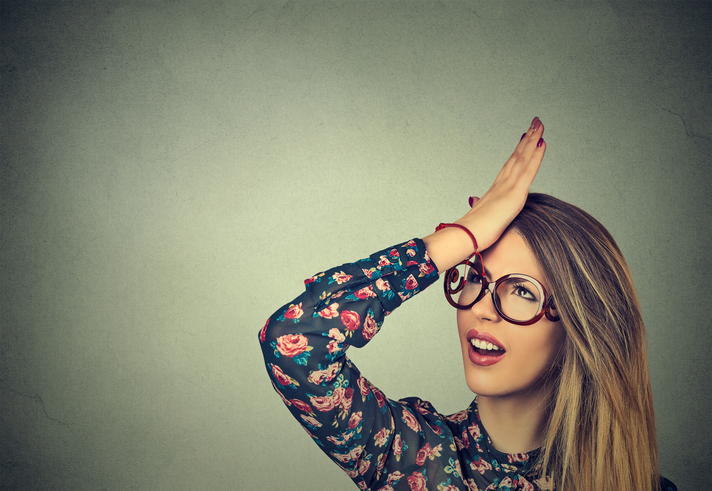 Questions about past mistakes are among the most revealing and challenging subjects for job candidates.
This is mainly because retail candidates come to job interviews primed to give answers which show off their best side.
This doesn't apply only to job interviews. We often tend to skate over our past mistakes, or sometimes present them as successes.
Failure as the root of innovation
There's another side to the argument, however. Unless we try, fail and keep on trying, we miss real opportunities to develop and grow.
Matthew Syed, who wrote Black Box Thinking, says that real innovation is almost always driven by dealing with failure in a positive and proactive way.
James Dyson apparently came up with his revolutionary vacuum cleaner after wading through no less than 5,126 failed prototypes, Mr Syed says.
So, there's a direct correlation between learning and failure.
Smart employers are always trying to identify candidates who not only understand this relationship but are willing and able to put it into practice.
The importance of finding resilient candidates
There are tried and trusted retail interview techniques to target those candidates who see the link between mistakes and opportunities for development.
Behavioural interview questions focusing on workplace mistakes and their accompanying solutions are a good place to start.
Asking the right questions can help recruiters identify important qualities like:
Trouble-shooting: capacity to identify personal errors and mistakes.
Creative-thinking: ability to come up with innovative and effective solutions.
Resilience: rebounding from past failures.
Team-playing: repairing relationships when mistakes occur within a team.
Healthy curiosity: interest in discovering best way to turn failure into success.
Retail candidates with these special qualities can make a significant contribution to any organisation, especially in an industry where staff need to think on their feet, prioritise customer service and respond quickly and politely to crises.
Smart questions to target self-aware candidates
It's not as if there's a long list of questions for employers to ask when interviewing in retail.
The four main questions are surprisingly simple:
Could you tell me about a mistake you made at work?
How did you go about rectifying it?
What did you learn from this process?
How would you apply what you've learned to a new workplace?
As you assess the answers, focus on replies which are defensive ("It's only because I was over-worked"), blame-passing ("It wasn't really my fault") and unrealistic ("I never actually make mistakes")
Look for candidates who:
Own their mistakes.
Give reasoned explanations about why they happened.
Show how they've adapted work practices to prevent them happening again.
If you need guidance on other interviewing tips to help identify high performers who learn from their mistakes, please contact one of our specialist consultants.