How to Hire Your Future Retail Executives
You may not need a retail executive right now. Yet some of the candidates you interview may have the potential to be outstanding future leaders in your company. Don't wait until you need an executive to begin the hunt. Start looking at candidates in fresh ways to uncover their true qualities. Consider these…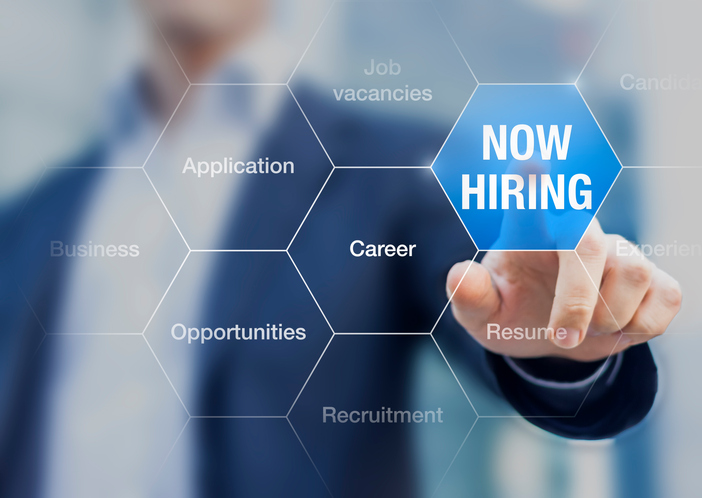 ---
You may not need a retail executive right now. Yet some of the candidates you interview may have the potential to be outstanding future leaders in your company.
Don't wait until you need an executive to begin the hunt. Start looking at candidates in fresh ways to uncover their true qualities.
Consider these traits of a retail executive during your next retail recruitment drive.
1.

Inner confidence
Real leaders don't always have top qualifications or impressive employment records.
That's why it's important to look beyond the CV and assess the person right in front of you.
Genuine self-esteem carries a person through many challenges, giving them the confidence to take risks and bring new perspectives to your retail organisation.
Over-confidence, on the other hand, can often mask weaknesses. A real sense of inner value means a person can have humility as well as belief in their own power to succeed.
2.

Interpersonal strength
Strong interpersonal skills can trump all other desirable traits in retail. This industry, perhaps more than any other, needs leaders who can communicate clearly and win friends.
Retail executives must be able to talk comfortably to people from many walks of life. This includes customers, suppliers and employees at every level of the organisation.
A candidate with pleasing manner, warmth, calmness and genuine curiosity is more likely to keep people on side and hose down disputes. This ensures customers keep coming back for more.
3.

Team building ability
Candidates driven by status, monetary reward and personal glory are not likely to make good retail executives.
Avoid being blinded by a candidate's strong record in terms of performance and public speaking.
Good retail executives understand that it's not about 'me', it's about 'us'. The team comes first in every successful retail store.
Look for evidence of a candidate's ability to work productively as part of a team. Perhaps they led a successful team project or supported colleagues beyond the call of duty in a previous position.
Smart executives don't just talk – they know how to listen too. This way they uncover workers' real strengths and weaknesses. They can then give positive feedback to help everyone thrive and grow in their roles.
Be creative when hiring new staff
Don't let your recruitment get stuck in a rut. Here are some fresh perspectives to consider when you next hire.
•

Promote your strong, inclusive company culture to attract discerning candidates.
•

Spruce up your company's social media channels to attract smart recruits.
•

Consider finding and vetting candidates through LinkedIn.
•

Optimise all your job ads for easy viewing on mobiles.
•

Let interviewees interact with staff and customers on the shop floor.
•

Have real conversations with candidates during interviews.
A specialist recruitment company can also help you identify and screen top talent to fill your retail jobs.