On The Job Hunt? Here's What To Look for In An Employer
On the Job Hunt? Here's What To Look For In An Employer Looking for a new job? Research shows that when job-seekers come across a role they're interested in, 64 percent will go and research the company who posted it. And while a little background knowledge can only work in your favour at interview time,…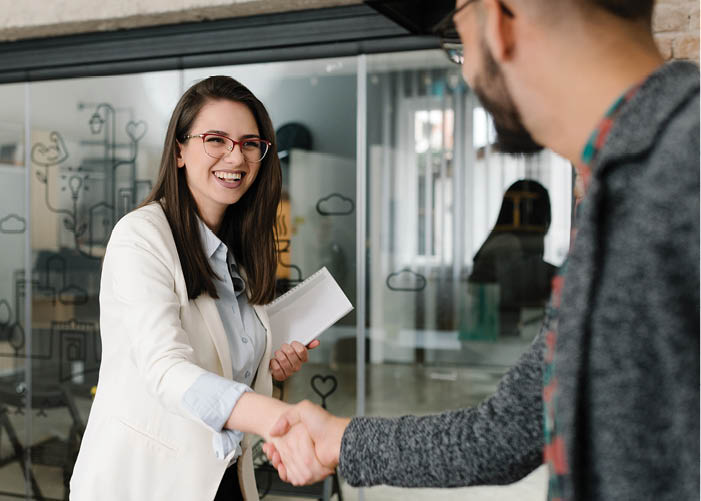 On the Job Hunt? Here's What To Look For In An Employer
Looking for a new job? Research shows that when job-seekers come across a role they're interested in, 64 percent will go and research the company who posted it. And while a little background knowledge can only work in your favour at interview time, your research can also help you figure out if that company would be a good fit for you long-term.
1.
They're big on work-life balance
2.
They don't micromanage their staff
3.
The company culture is supportive
4.
Employees are empowered to upskill
5.
There's an open communication style

Being given the opportunity to collaborate, have a voice, share your ideas and stay in the loop is a big part of what makes us want to go to work, our research found. And feeling safe to do that comes down to trust, openness and communication from the top down. How to know there's a healthy communication style at a company you're interested in joining? Check out their mission statement and values statement, if they have one – they're a good sign the company has thought about how it stands apart from other organisations, what it believes in and how it behaves.