The 5 Biggest Challenges for School Teachers
Teaching isn't always easy. Funding shortages, a crowded syllabus and unresponsive students are just a few of the issues teachers face in this increasingly complex profession. We consider what the five biggest challenges for teachers are – and how best to respond to them to become a great teacher. 1. Time constraints It might not…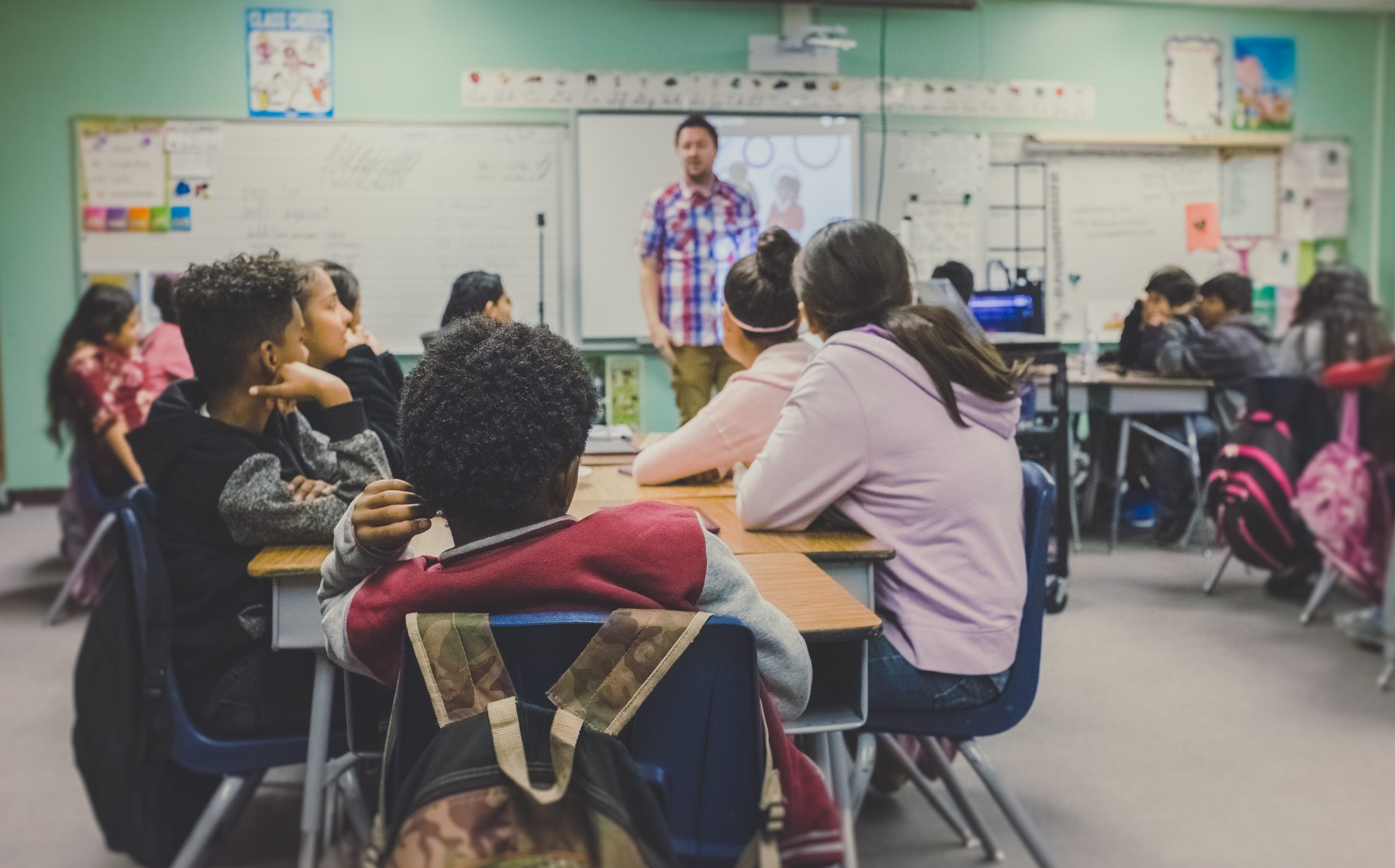 Teaching isn't always easy. Funding shortages, a crowded syllabus and unresponsive students are just a few of the issues teachers face in this increasingly complex profession.
We consider what the five biggest challenges for teachers are – and how best to respond to them to become a great teacher.
1. Time constraints
It might not be specific to school education, but time constraints are a constant challenge for any teacher. It can be difficult to fit all the syllabus into assigned lessons while simultaneously keeping on top of marking, juggling parent interactions and undertaking professional development (to name just a few of the requirements) Fortunately, for each time challenge, there's a tool to help. Note apps and online calendars can help you stay organised and on top of the workload.
2. Difficult students
The term 'difficult' isn't meant to imply that the students are problems. There are myriad reasons why a student might seem unengaged or might be acting out, from learning difficulties to trouble at home or even something as simple as personality traits. Teachers have different learning styles and a 'difficult' student needs a teacher who is aware, responsive and adaptable. Empathy and patience can go a long way in identifying issues and finding solutions. The advice and assistance of your principal or fellow staff may also be invaluable.
3. Parent liaison
Where some teachers may find parents overly demanding, a key factor in dealing with parents is your ability to communicate what you need to in a level-headed and well-reasoned manner. Remaining calm while clearly outlining the reason for your decisions and pointing to positives in the child's progress may help diffuse a difficult situation. Parents are entrusting their child to you and maintaining good relationships is important for you, for the child and for the school.
4. Conflicting ideas
If you've been teaching for a while, you're likely to have developed your own ideas and teaching methods, but it is important to remember that yours isn't the only way. One thing to consider when going for jobs is that schools are likely looking for teachers who will fit their school culture. Always research a school before applying for jobs to ensure that you have an idea of its teaching values and see if they align with your own.
5. Staying up to date
Whether it's the latest technology, or new research into one of your teaching subjects, it seems there's always something new to learn. While this might seem a challenge, it's also a fantastic opportunity. New knowledge means new skills, essential for any teacher. Teaching has become a multi-faceted discipline and teachers are rising to the challenge by developing skills in a whole range of areas outside their subjects, including technology, communication and organisational management.
Meeting the challenges
Teaching jobs can be difficult at times, but they are also incredibly fulfilling, particularly if you have a passion for your subjects and a desire to inspire. Ready to meet the challenges? Then take a look at our job boards today.