The 6 Essential Elements of a Successful Performance Review
Performance reviews or employee appraisals are often fraught with so much anxiety that it's easy to lose sight of their aim. In essence they're designed to review your employees' progress, highlight problem areas and implement strategies to help them improve their skills, efficiency and confidence. If you keep this clear goal in mind, preparation for…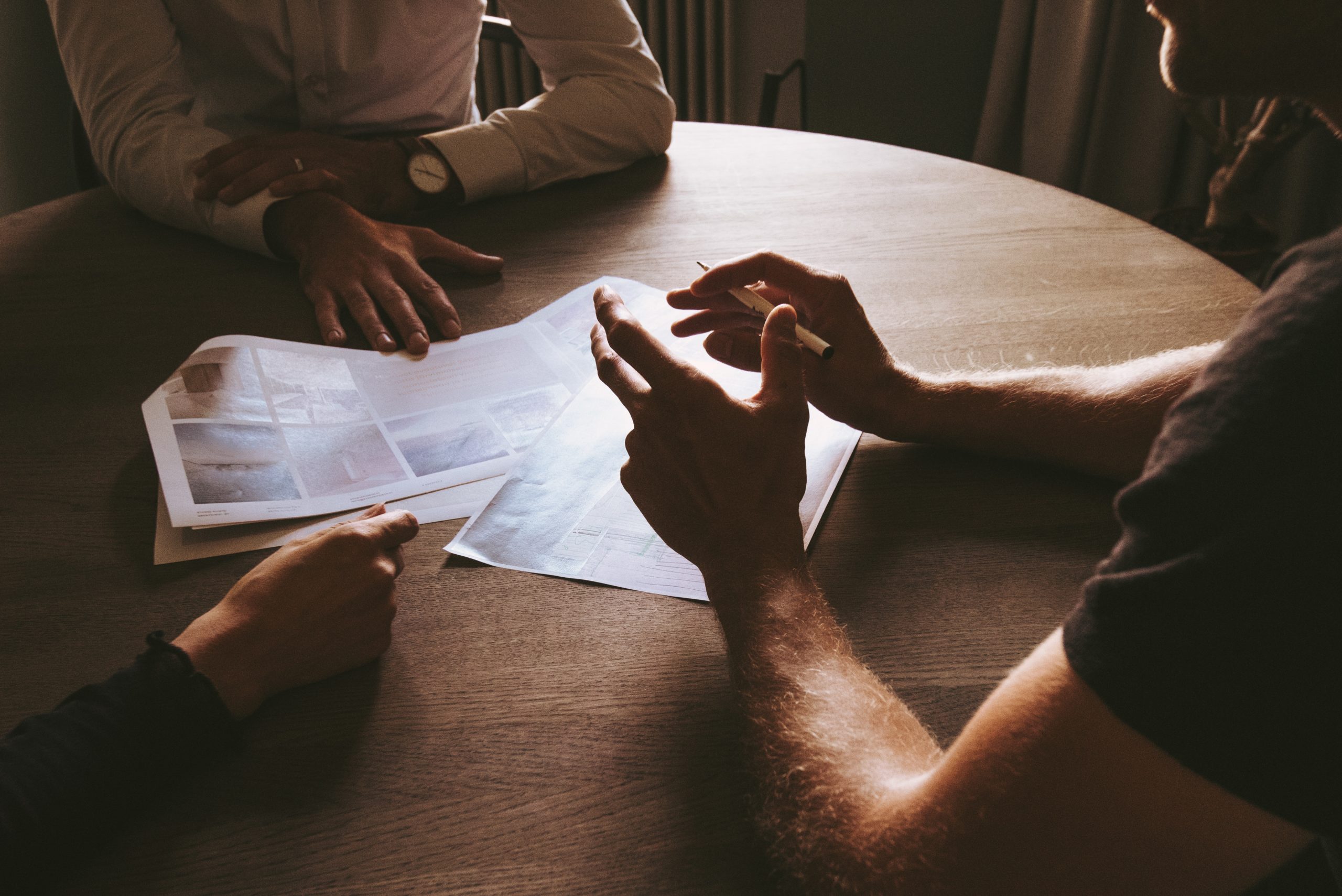 Performance reviews or employee appraisals are often fraught with so much anxiety that it's easy to lose sight of their aim.
In essence they're designed to review your employees' progress, highlight problem areas and implement strategies to help them improve their skills, efficiency and confidence.
If you keep this clear goal in mind, preparation for your annual performance reviews will be a lot easier and less stressful all round.
What are the main elements of a successful healthcare employee review, evaluation or appraisal?
1. Have ongoing and regular discussions with employees
Don't put off thinking about your reviews until the very last minute – this will result in shoddy paperwork, ill-conceived plans and goals that don't fit the individual employee.
Endeavour to have regular discussions with your staff about their progress, challenges and satisfaction level throughout the year. This addresses problems as they happen, ensuring they don't take root and keep on growing. It also shows your employees that you care about them and are interested in their daily and weekly working lives.
2. Document employee events carefully over the year
Write events and supervisor comments down on a regular basis, and don't just rely on memory – you will forget the significant items, and the things you do remember might be skewed.
Be fair to your employees and pay them the respect of documenting their work events and performance accurately.
3. Consider a mid-year review
This is another way of reducing the build-up to the major end-of-year reviews. A scaled down mid-year review forces you to get the necessary documentation together, paving the way for a smoother end-of-year process.
It also allows you to address any problems or concerns, heading them off before they become entrenched.
4. Establish clear and agreed objectives
Be very clear about the employee's goals and involve him or her in drafting them. Make the objectives measurable where possible, and specific rather than vague or general.
Whatever you do, remember to make them achievable too. Being over-ambitious is a morale killer, as it will be impossible for the employee to achieve the goals.
5. Get feedback from colleagues and supervisors
It's important to gain accurate information from co-workers and those who manage or supervise the employee. This builds up a clearer picture of the employee's overall performance, highlighting strengths and areas to be worked on.
It's worth considering a feedback form to enable details to be collected and stored in a systematic way.
6. Accentuate the positive
It's not all about mulling over problems and working out improvement plans. It's about celebrating your employees' strengths, enthusiasm, potential and achievements.
Boost employee morale by taking the time to reward their strengths as well as work on their weaknesses.
In producing strong and clear performance reviews, you can also build up a profile of your ideal employee – invaluable in your health recruitment process.
And consider using a specialist recruitment agency, such as Frontline in your quest to find the perfect healthcare candidates. Please contact one of our specialist consultants to discuss your recruitment needs.