The People Behind the Placements
There is nothing better than visiting a client and the staff that I have assisted in finding employment… I was finally able to get out on the road this week and visit the recently redeveloped Mercy Place Mount St Joseph's Aged Care Home in Young, NSW. After the COVID and Flu Vac check I met…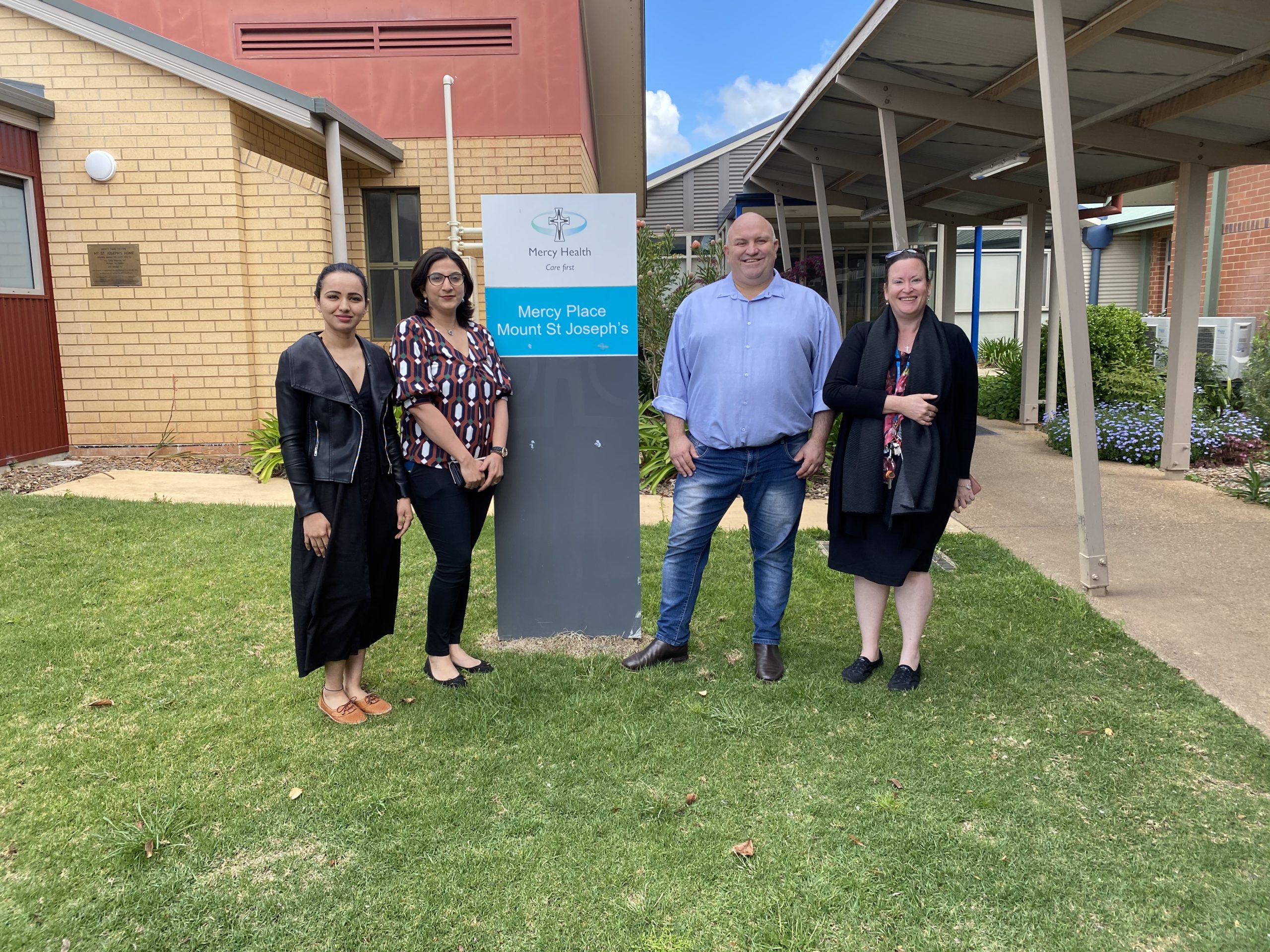 There is nothing better than visiting a client and the staff that I have assisted in finding employment…
I was finally able to get out on the road this week and visit the recently redeveloped Mercy Place Mount St Joseph's Aged Care Home in Young, NSW. After the COVID and Flu Vac check I met with Shelley the Facility Manager, and as I was shown around this beautiful home, I certainly can say I was very lucky to receive a greater understanding of the history of St Josephs within the Young region and their model of care.
With four households within St Josephs that each has their own kitchen, living room and dining area. I saw firsthand a fantastic home where residents are encouraged to make the space their own.
I was certainly very happy with my coffee from Mother Dot's Diner, a café that is named in honour of local Mother Superior and former Mercy Place Mount St Joseph's resident Mother Dorothy.
I then caught up with Navpreet; Clinical Care Manager and Simranjeet; Registered Nurse who were lucky enough to gain employment there last year and have built great lives for themselves and their families. I must say I felt quite proud when I heard about how well they are all going and that Nav and her family had just recently purchased a house in Young and had from the sounds of it quite a few of the staff assisted in the house inspection. I now have a new perspective of what a congruent, caring and social team looks like.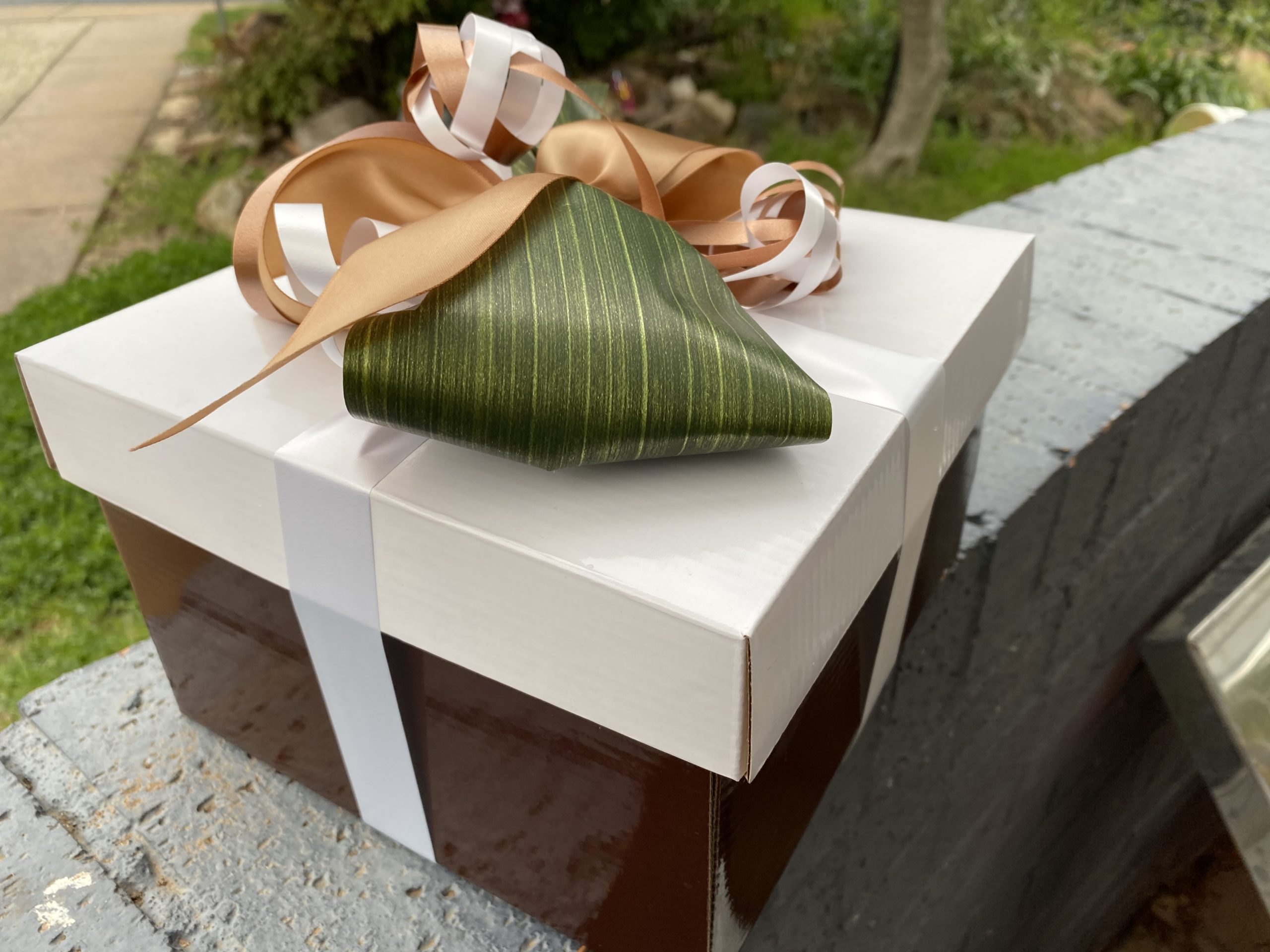 Navs' husband, Karan made all of us a lovely lunch at their new house and I heard about the children's school and their sports, and the relationships Nav and Simi have built for themselves within the community. Karan also took me to a local distillery before I left town, of course being that I am a big believer in supporting our regional towns…I had to make a purchase…or two.
Nav and Simi also presented me with a lovely box of chocolates and fudge as thank you which was not expected. This is truly the gift that keep on giving, as I now have it sitting on the dining table, not yet opened…simply so it can tease my kids for the next couple of days.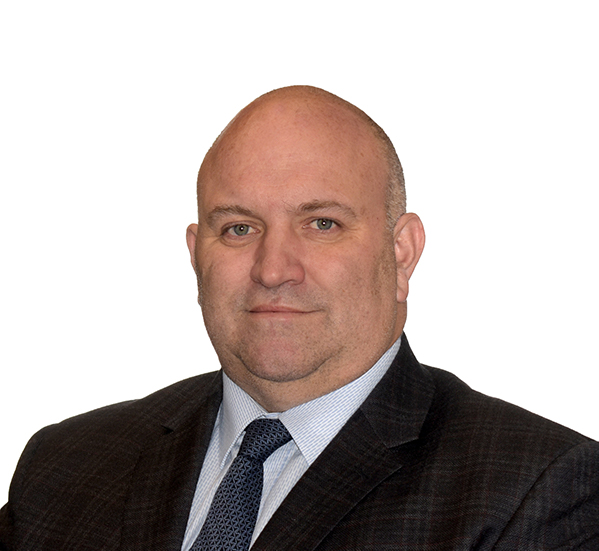 Jason Heddle
Agency Owner,
Frontline Health Recruitment