The Top Reasons To Build Your New Team Before 2022
You need to put a new team together for 2022. Do you wait until January – or do the hard yards and build your team before the festive lockdown? Many experts would suggest not waiting, and putting your dream team in place before the holiday. Here are just a few reasons why that can benefit…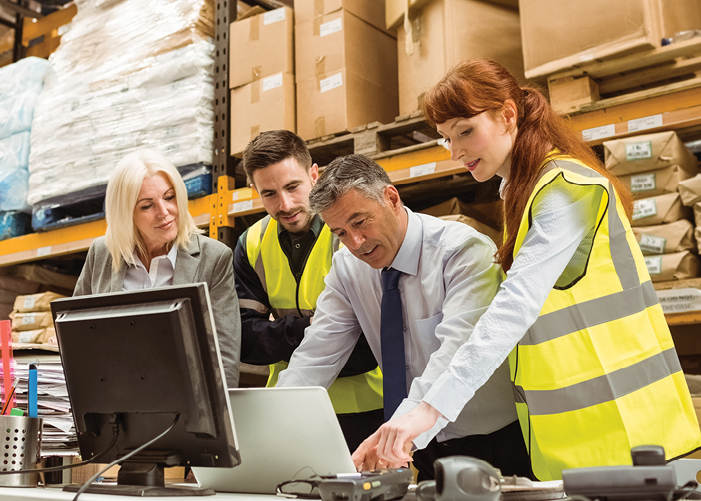 You need to put a new team together for 2022. Do you wait until January – or do the hard yards and build your team before the festive lockdown? Many experts would suggest not waiting, and putting your dream team in place before the holiday. Here are just a few reasons why that can benefit you and the company.
1.
It'll save you a heap of time in January

Sure, your employees will return to work refreshed and raring to go after a Christmas break, but they'll also be quickly cast into the hectic pace of the first few months – and all the meetings and catch-ups involved. There may be a lot happening that can dilute your team's focus. If, however, you build your team and have a plan in place for when you all hit the ground running in January, you'll be one step ahead – and your team can already start working on the targets you discussed last December. Winning!
2.
You can review the past year and make a plan

The end of the year may be frantic in a lot of ways, but it should also offer some opportunities for getting together with your team in an informal setting and assessing the past year while it's fresh in everyone's minds. Get the conversation started, talk about what's worked in the past 12 months, what didn't, how you've overcome challenges – and how you should all plan ahead for a successful 2022.
3.
It's a great time of year to get to know one another

If you're putting a new team together who'll be commencing work as a group in the new year, make sure you organise a few casual get-togethers as part of the silly season, so the employees who are working together can actually chat and get to know one another. It might be harder to snatch those moments in the rush of January, so make the most of it now as the office starts to wind down a bit. Then you'll all be at least semi-acquainted when the new year rolls around.
4.
You can pinpoint strengths and weaknesses early

Doing the legwork in establishing a new team towards the end of the year can give you a bit of breathing space to consider the skills, strengths and weaknesses in your team that you perhaps weren't aware of. Does your team need more diversity? Stronger voices or a different type of experience? Are you missing a certain skillset? You're much better off having this intel early so you can plug the gaps before the new year.
5.
You may get insights you weren't expecting

Creating a team at the end of the year requires a lot of communication and discussion – and it gives your team a chance to feel heard and their skills appreciated. You can talk to them about projects that should be a priority, resources that may be required and how you can leverage lessons from the past. Having these discussions will ensure you're all on the same page and ready to hit the ground running in 2022.