Why Learning and Development Is the #1 Reason Employees Are Happy at Work
The Number One Pathway to Happier Employees Any employer knows how expensive it can be recruiting new staff. So what's the one thing you can do to ensure happier employees – and longevity in your workforce? Funnily enough, it's not offering perks or a good pay-cheque (even though that helps). Rather, employee engagement improves when…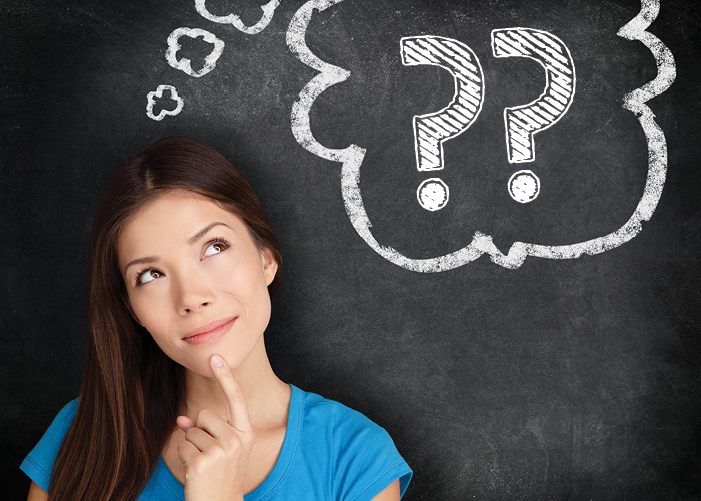 The Number One Pathway to Happier Employees
Any employer knows how expensive it can be recruiting new staff. So what's the one thing you can do to ensure happier employees – and longevity in your workforce? Funnily enough, it's not offering perks or a good pay-cheque (even though that helps). Rather, employee engagement improves when you help them become better at their jobs through training and development.
Studies show
(including ours!)
that learning and development opportunities are the number one reason employees are happier at work (especially for Generation X and Y). We also found that 64 percent of employers are investing in learning and development in order to attract and retain staff.
Okay, what is employee learning and development?
Employee training or learning essentially means offering your staff programs that enable them to learn specific skills or gain knowledge that'll improve their job performance. Offering targeted, well-designed programs from the moment an employee is hired to when they leave is key.
Development is a process where your employees might work with a manager to determine what skills they need, and creating a road map for developing or acquiring the learning required.
Why training, learning and development is essential
Things are rapidly changing in the workplace, and employees know that
AI and automation are on the way
, if they're not already making in-roads in your organisation. And giving your staff the option to expand and hone their skillset doesn't just benefit your business – it also makes them a far more valuable employee. It also helps you build potential leaders and reduce your future recruitment costs.
Choosing the right training and development for your staff can help plug the gaps in their knowledge and strengthen their skills. It can lead to better creativity and innovation. And it means you'll have a workforce with consistent knowledge and experience, who that can take over for one another if needed, instead of some staff relying on others to get their job done.
What these opportunities give your employees
Top of the pops is a boost in morale. Care about your employees' professional development, and they'll feel valued and supported. Plus, boredom is a killer, but staff who are offered learning and development are more likely to stay challenged by their role and motivated to grow.
Also, well-trained staff who are offered chances to upskill are likely to feel more confident in their job, understand the responsibilities of the role better, enjoy greater job satisfaction – and perform better too. This can all result in positive knock-on effects for the company overall.
Still not convinced you should offer learning and development programs?
We get it. Sending staff on training courses, seminars or conferences takes them away from their job and the business. It can delay projects being completed, and it can also cost your company a chunk of change to boot.
But we reckon the benefits – more skilled employees, better performance, greater satisfaction and morale, and a more productive workforce overall – far outweigh the costs and downsides.
Conclusion
Offering training, learning and development opportunities to your staff should be a priority for any business owner who's looking to maximise staff retention and create a happier workplace.
And in making learning programs and development a given, you'll empower your employees to do a better job, enjoy the job they do more – and stay engaged and motivated to stay put and see where their role might take them. And after all, isn't that what every business owner wants?