Why You Need a Recruitment Strategy
In a world of ever-increasing competition, hospitality employers need to employ the cream of the hospitality crop – and know how to keep them. Why let your competitors snag all the best workers? Let's look at how to put together a recruitment strategy which really works for you. What is a recruitment strategy anyway? A…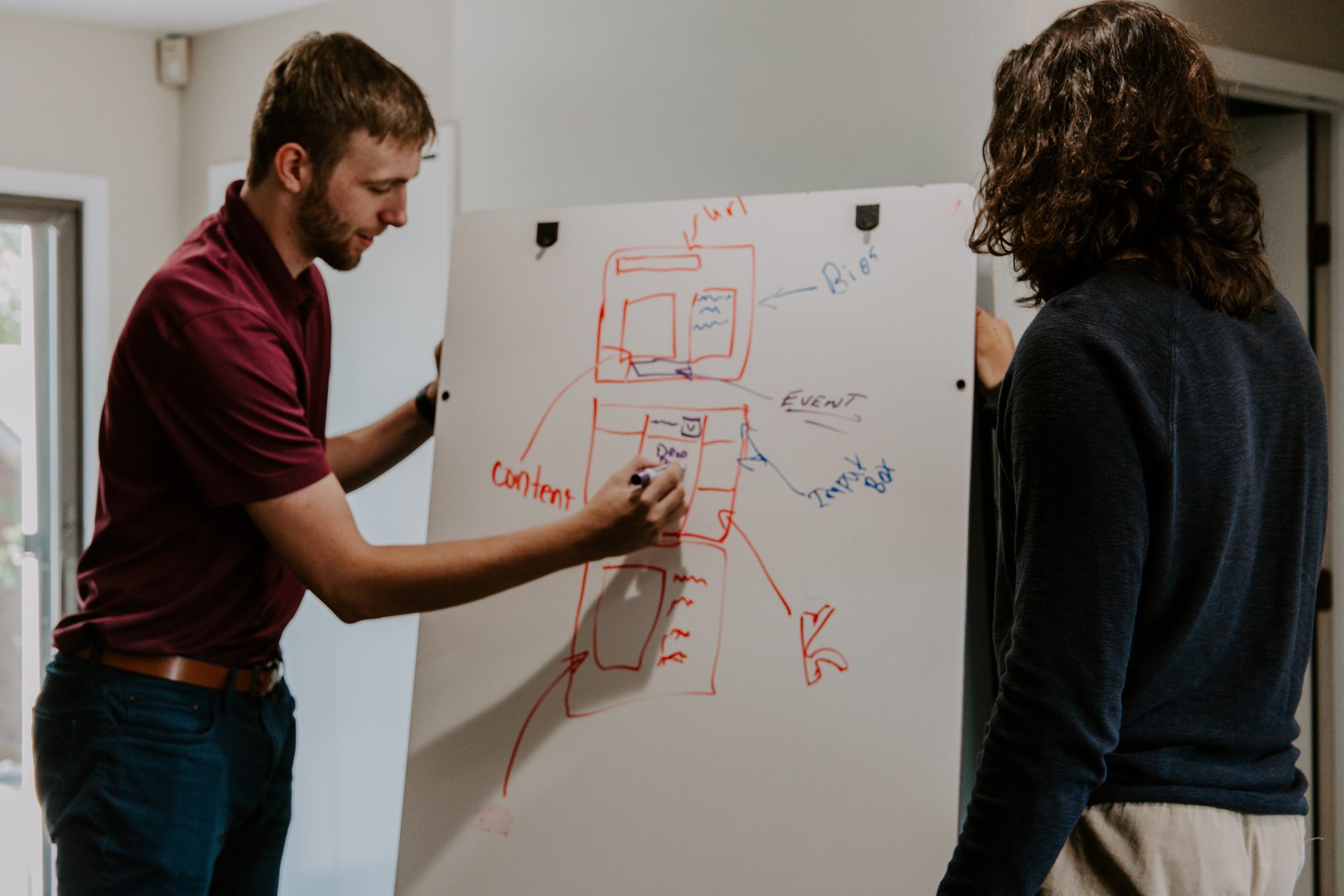 In a world of ever-increasing competition, hospitality employers need to employ the cream of the hospitality crop – and know how to keep them.
Why let your competitors snag all the best workers? Let's look at how to put together a recruitment strategy which really works for you.
What is a recruitment strategy anyway?
A proper recruitment strategy is a carefully crafted document which stops your hotel or entertainment venue heading blindly down the wrong road.
It involves thought, planning and strategic thinking to work out where you want your organisation to be in the future, who you want managing it and how you can best reach your goal.
An effective strategy will ensure you get to pick from the widest possible pool of candidates and stand the best chance of securing them.
You can look at it as a blueprint for success. Without the smartest and most switched-on workforce – containing workers just as hungry as you are to thrive in hospitality – you're unlikely to make your brand stand out as a top player in the industry.
What can a recruitment strategy do?
An effective strategy can turn recruitment nightmares into a smart means of identifying and securing prime candidates.
A selection strategy like this has positive benefits which:
Give your hospitality firm the skills and expertise needed to meet financial and growth targets.
Prevents skills gaps and staff shortages.
Provides clear succession planning.
Increases the number of potential applicants.
Expands your internal talent pool.
Streamlines the recruitment process by eliminating unsuitable candidates.
Saves money on hiring process.
Improves the chances of your favoured candidate accepting the position.
Helps you fill hospitality jobs and retain hospitality staff.
Boosts the overall effectiveness and efficiency of your hospitality establishment.
How to build your recruitment strategy
Here are some tried and trusted guidelines to consider when drafting your recruitment strategy.
Document your long-term plans for growth and development, along with timelines.
List your goals and objectives.
Work out your optimum mix of short- and long-term staffing.
Define your busiest periods and the staffing levels you need to manage them.
Work out your skill gaps and the staff needed to fill them.
Choose your recruitment method. Will you advertise via social media, online or internally?
Work out your staffing budget. Allocate resources to discovering and hiring the best workers.
Work out your training budget. It's worthwhile spending money on coaching, mentoring and training quality staff to ensure you get the best out of them.
Implement career and succession planning. Not only are you more likely to retain good staff but you will bypass skill gaps and have great candidates waiting when staff retire.
Be sure to have a means of measuring results so you know if your recruitment strategy is working.
A sound recruitment strategy can help you build a hospitality organisation capable of weathering all kinds of storms. You just need to make a start!
For further guidance on recruitment strategies, please contact on of our dedicated consultants.