4 Challenges Facing Hospitality Management in 2018
Hospitality and tourism is booming across Australia and New Zealand. Yet rapid sector growth makes it harder for employers to find and keep top talent. As competition grows, suitably skilled workers become scarce. This is when smart employers up their game to fill their hospitality jobs. The Australian tourism industry According…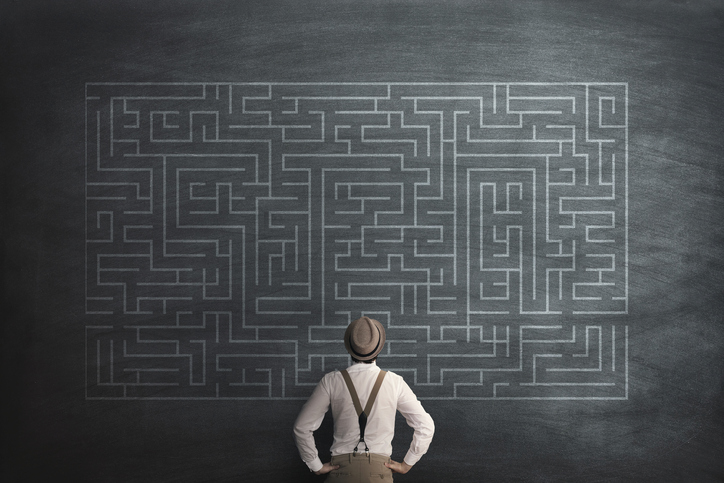 ---
Hospitality and tourism is booming across Australia and New Zealand. Yet rapid sector growth makes it harder for employers to find and keep top talent.
As competition grows, suitably skilled workers become scarce. This is when smart employers up their game to fill their hospitality jobs.
The Australian tourism industry
According to the Australian Tourism Labour Force Report: 2015-2020, demand for additional tourism workers is estimated to grow by 123,000 by 2020. This includes 60,000 skilled workers.
Australia also welcomed nearly nine million international visitors during 2017. This was reported earlier this year in Deloitte Access Economics' latest Tourism and Hotel Market Outlook.
That makes 2017 a record year. International visitors were up 6.5% to reach 8.8 million. This is 540,000 visitors more than in 2016.
The New Zealand tourism industry
New Zealand's tourism sector is also on the up. Total spend by international visitors is forecast to pass $15 billion by 2023. Visitor arrivals will also reach 4.9 million by then.
According to New Zealand Tourism Forecasts 2017-2023, this is up 52% from $10.1 billion in 2016. It means a growth rate of 6.2% per year.
Contemporary hospitality issues
It all sounds like good news for hospitality management in both countries. Yet very specific challenges are faced by hospitality organisations.
1.

Stiff competition
As increasing numbers of visitors arrive, more businesses start popping up to service them. Some will sacrifice quality in their fight for the tourist dollar – which can give the whole industry a bad name.
With more food, accommodation and entertainment choices on hand, it's harder to get a slice of the visitor spend. The market gets diluted and it's tough to make your business stand out from the crowd.
2.

Hotel squeeze
Established hotels both large and small are losing trade to online giant Airbnb. Significantly higher overheads and a less flexible business model make it harder for traditional hotels and guest houses to compete with a wealth of cheaper homestays.
Millennial consumers favour agile food and accommodation options which give them the freedom to 'travel light'.
3.

Saturated food market
The growth of mobile and pop-up food traders is challenging more traditional restaurants to up their game. Online food platforms make it easy to find and order fast food at home.
Smart operators are offering a wide selection of fare including healthier, organic and specialist-diet options. This appeals to a younger demographic now demanding higher quality and wider range in the food they select.
4.

Crippling operating costs
Online food outlets are bypassing the need for expensive bricks-and-mortar premises. Their costs are therefore lower and more manageable.
Penalty rates, labour costs, tax and GST requirements are also taking their toll on many hospitality organisations.
Credit card and eftpos fees can therefore add to the financial burden.
Loyal, productive workers and reduced staff turnover can make all the difference to your prospects in a tough industry.
Smart candidates sourced through a specialist recruitment agency can help you inject life into your hospitality company.