We believe that success comes from surrounding yourself with the right people
Our recruitment specialists are masters of their art and have the local networks, relationships and specialist knowledge to help guide you in finding the ideal candidate.  Our specialist knowledge of your industry sector, and local market means we can give unique insights into what's happening in the job market right now and what will give you an edge in helping you find the right person for your next role. Our talent guarantee also means that we are committed to making sure we've found you the ideal fit.

0

%

of candidates we place come from our Database

0

%

of our candidates placed are already known to us

Find your people with Frontline
Human to human recruitment is at the heart of our offering.  Through human connection, expertise, and genuine care, we make it our business to know your next candidate before you do. It's why we are so passionate about what we do, because it changes lives and business outcomes for the better.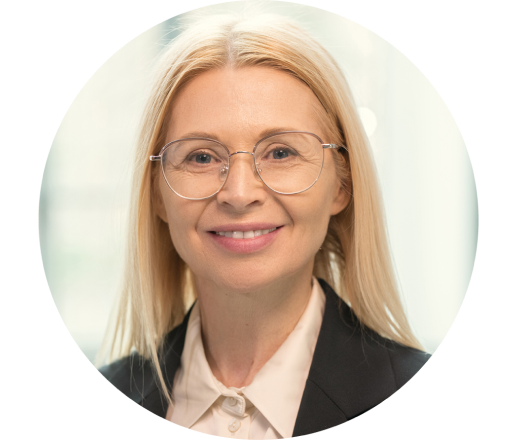 Talent Guarantee
All our clients are protected by our talent guarantee. Once we place a person in a role, we back ourselves by offering to source a replacement if needed at no cost.

Independent
All our agencies are run by Independent owners who are connected to their industry sectors and the community. We are about long term relationships and building careers.

Specialists
Each of our agencies specialises in one of our industry sectors of retail, health, hospitality, education and construction. They have a deep understanding of the opportunities and challenges in each sector and what's driving candidate behaviour.
Get access to the top candidates for your job, with speed and results.