4 Things to Learn About an Employer Before Your Interview
To make sure you are fully prepared for a retail interview, you need to do your homework on the hiring company. Once you start digging, who knows what you'll find? News stories about dynamic charity work, perhaps, or strong commitment to diversity in the workplace. Whatever turns up, use it strategically during the interview to…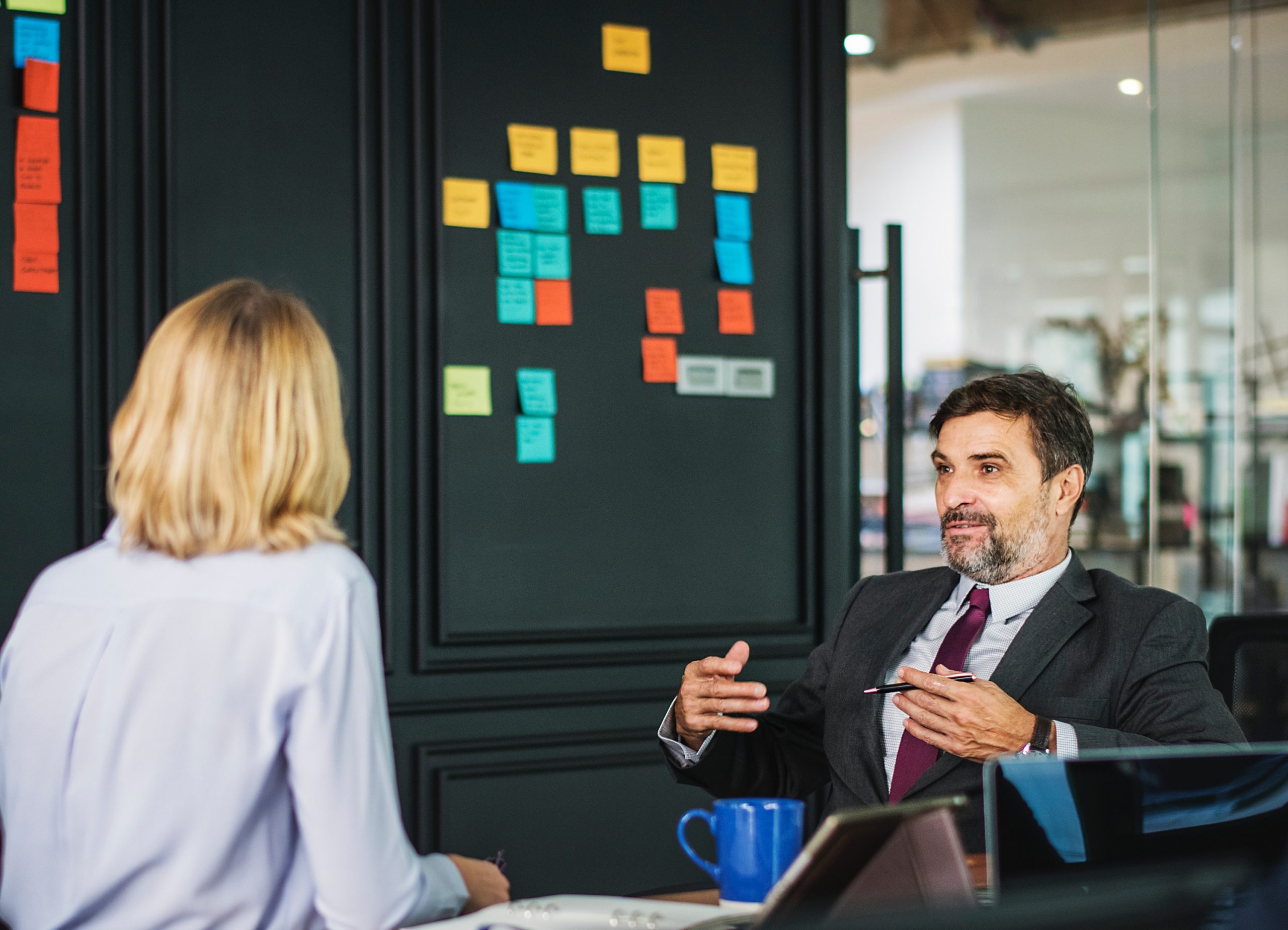 To make sure you are fully prepared for a retail interview, you need to do your homework on the hiring company.
Once you start digging, who knows what you'll find? News stories about dynamic charity work, perhaps, or strong commitment to diversity in the workplace.
Whatever turns up, use it strategically during the interview to show your potential employer you're ahead of the game.
Here are the top 4 things you need to know pre-interview:
1. What the company wants to achieve
Retail companies vary enormously in their goals, expectations and HR approach. If you have a good grasp of company aspirations, you are more likely to appear assured and knowledgeable in your interview.
Use the company website to kick off your retail job interview research, then do some Google searches. Using what you find, tailor questions to ask about the firm's expansion plans or new sustainability policy. Watch for openings during the interview when you can mention a relevant fact.
2. What is the company culture like?
Employers want to make sure that new hires will fit the culture, so check out the 'about us' page on the website and make sure you're across the company's values and mission statement.
Scan the company's social media pages for news, snippets and images of the store or retail workers themselves.
3. What the company produces
As a potential employee, the more you know about the products sold by the company, the better equipped you'll be to discuss them in a professional way during the interview.
Find out the kind of products you'll be handling or selling if you get the position and learn as much as possible about them.
Work out questions to ask about product development or memorise a short statement about your work with similar products in the past.
4. What skills and experience the company values
It's important to know exactly what the retail organisation looks for and values in its staff.
Scan the career page on the company website and read as many of their job advertisements as you can find. Look for standout keywords like resilient, organised, creative thinker and ambitious, to name a few examples.
Once you know what they value, you can emphasise these qualities in the interview.
If you would like to discuss your upcoming retail job interview with one of our specialist consultants, please contact us.