4 Ways to Choose Between Retail Job Offers
As an experienced retailer looking for a new opportunity, you may find yourself with two different job offers on the table. Whilst this might seem like a great situation to be in, it can sometimes be a very difficult choice, requiring careful consideration and thought. In some cases it's a clear, obvious choice between them,…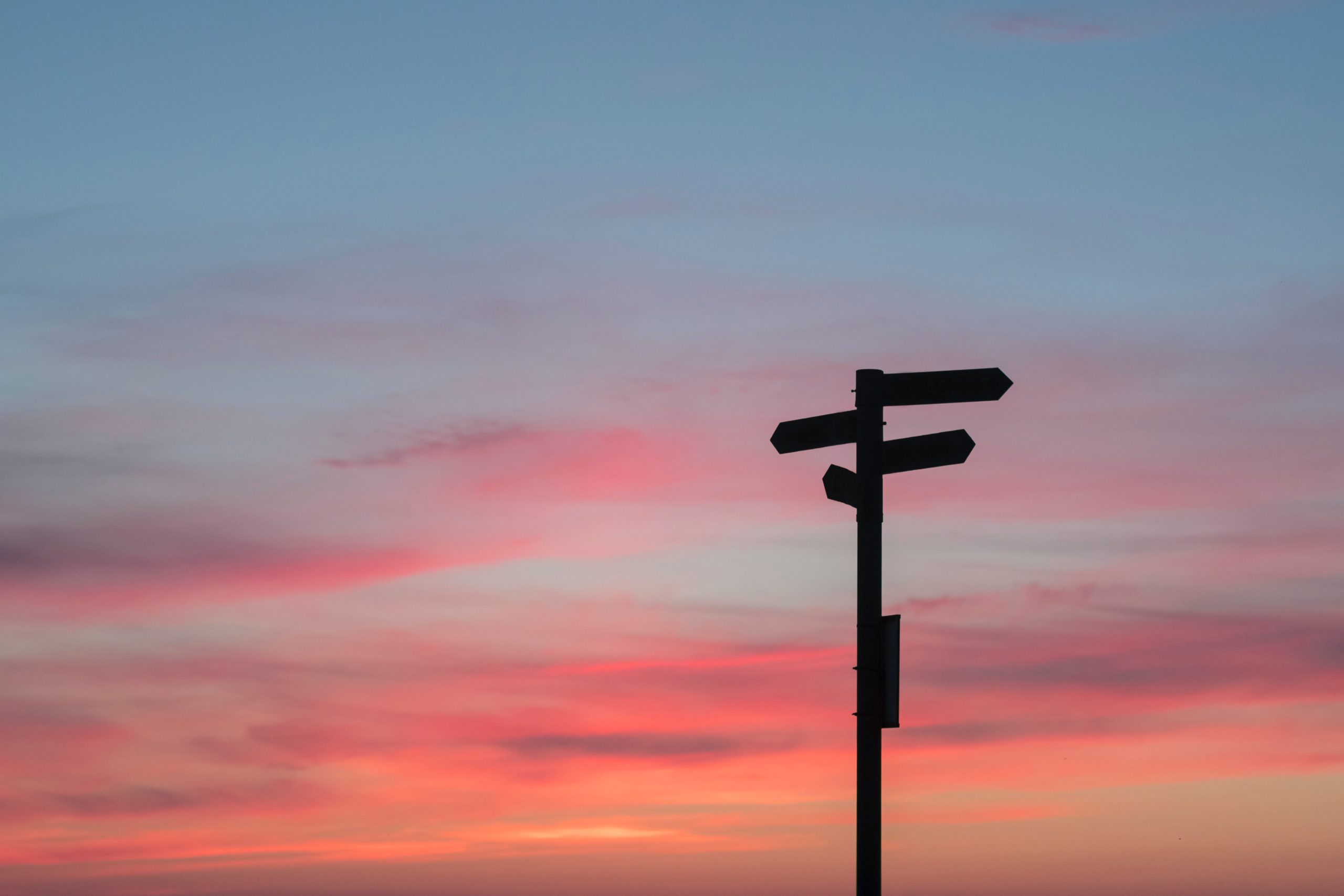 As an experienced retailer looking for a new opportunity, you may find yourself with two different job offers on the table. Whilst this might seem like a great situation to be in, it can sometimes be a very difficult choice, requiring careful consideration and thought.
In some cases it's a clear, obvious choice between them, with one offer standing head and shoulders above the other.
But many choices require long, hard thinking to ensure you make a career decision that is right for you.
Here are some guidelines when choosing job offers:
Finance first
It's a good idea to start with the financial package, to ensure you can cover your bills and fund your lifestyle.
Compare not only the salary itself, but other financial remuneration such as options for salary sacrifice, superannuation benefits, bonuses and overtime.
Favourable conditions
Next, look at any other workplace benefits offered with the job.
Maybe one has options for flexible working, flexitime or ability to swap extra working hours and shifts for time in lieu.
It all depends which factors are most valuable for you.
Other workplace attributes
Beyond both financial and workplace benefits, a range of factors will determine how well you fit your new work environment.
Do you match the company culture?
Will your role offer a degree of autonomy?
Will you get a chance to use problem-solving and team-building skills?
Have you met your immediate boss and, if so, did you click?
Is there plenty of opportunity for advancing your retail career?
Are workers genuinely valued within the organisation?
Think back to your experiences during the interview, and impressions of the company as a whole.
If you don't know the answer to any of the above questions, do some intensive research via the retail organisation's website and social media channels as well as within your own network.
If you can speak to someone who works, or has worked, with either company, all the better.
The more you know about the experience of working at these companies, the easier it will be to make an informed decision about which one to choose.
How you feel
You might find that one job offer ranks higher in all the above categories than the other – yet you still don't want to take it.
If your gut instinct is telling you to avoid one specific job, think back on the details of your time there.
Did something happen in the interview, or perhaps in the reception area, that didn't sit well with you? Did you have reservations about your immediate boss?
Try to imagine working at this company every day, and see what emerges. The subconscious picks up valuable information our distracted mind can miss – and it's good to listen to it.
If you are unsure about any aspect of the job, don't be afraid to go back and ask. If you get a curt reply, maybe you have your answer.
When you're in the market for a new retail role, don't limit your search to jobs listed online. Please contact one of our specialist retail consultants who can support you in finding a retail job that will further your career.