5 Ways to Prepare for Your First Performance Review
You excelled in your retail job interview, landed the position, and now your first performance review is fast approaching. You're understandably nervous, but it helps to think of a performance review as a way for both parties to get on the same page. Your employer can assess your achievements to date, and you get to…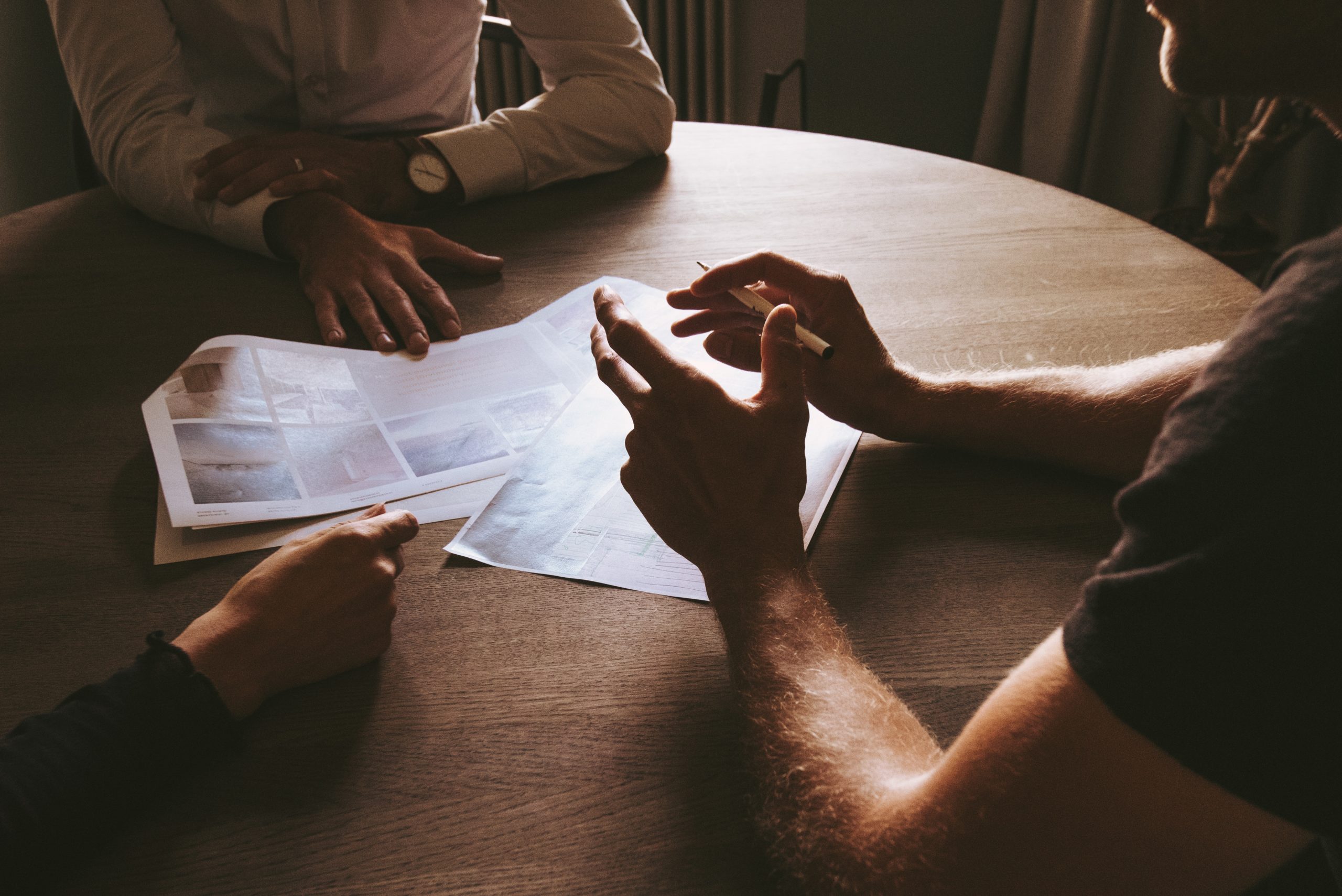 You excelled in your retail job interview, landed the position, and now your first performance review is fast approaching.
You're understandably nervous, but it helps to think of a performance review as a way for both parties to get on the same page. Your employer can assess your achievements to date, and you get to show them how well you're doing in your role.
If things aren't quite as rosy as that, don't worry. By focusing on the weaker aspects of your performance, you have the opportunity to review your approach and tackle the job in new ways. The only way to advance is to face challenges head-on and find more effective solutions.
To make sure it's a positive experience, follow these steps in our performance review guide.
Evaluate your progress
Carry out your own evaluation before you take part in the formal review. Go through your original job description and assess whether you've managed to meet the relevant criteria.
Jot down any change in duties which may have happened on the job, whether scheduled or unscheduled. If you've gradually taken on extra responsibilities, these could earn you recognition or even a pay increase.
Be honest with yourself
Take an unvarnished look at your performance since starting the job. Have you met your employer's expectations? Have you met your own? Are you avoiding or neglecting certain duties? Are you working as part of a team?
Performance reviews can't work if employees are in denial about their achievements or behaviour. So, note down the areas you know you can improve and be prepared to discuss these with your employer.
Don't forget to blow your own trumpet
While a little humility goes a long way, be sure to list every area in which you've succeeded or excelled. Think back over your work achievements, small and large, since starting the job and be sure to mention them.
Craft questions to ask your reviewer
A performance review is not just a chance for your employer to assess progress. It's an opportunity for you to hold your employer to account if they are falling short.
If your employer hasn't come through with promised benefits or training, now is your chance to remind them you are keen to start climbing the career ladder.
Think about balance and tone
Remember, you are not going to war with your employer. Consider the tone and attitude you will take during the review – be polite, thoughtful and open-minded throughout your session.
Show your reviewer that you are keen to learn, eager to advance and prepared to improve your performance on a continuous basis. This makes your employer's job so much easier and earns you brownie points for attitude and effort.
And if you want to continue moving up the career ladder, remember that a specialist recruitment agency like Frontline Retail can help source the top jobs in the retail industry.