9 Facts Candidates Should Know About the Retail Industry
The retail industry is constantly changing and when you're looking to start or advance your career in this fast-paced sector, it helps to have your finger on the pulse. This is especially true when you're applying for jobs. As a rule, interviewers are impressed by candidates who can demonstrate a sound knowledge of the industry…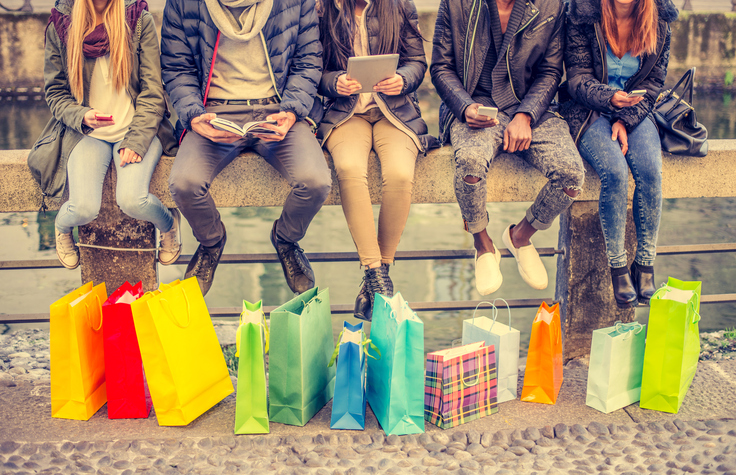 The retail industry is constantly changing and when you're looking to start or advance your career in this fast-paced sector, it helps to have your finger on the pulse. This is especially true when you're applying for jobs.
As a rule, interviewers are impressed by candidates who can demonstrate a sound knowledge of the industry they're interviewing for. If you can go into your next retail interview armed with some relevant facts and figures, you'll increase your chances of making a great impression and walking out with the job.
Here are 9 fast facts and figures about the retail industry in Australia and New Zealand that you can use in your next retail interview.
Retail trade is showing a 3.8% growth rate in Australia, as reported by the Australian Retail Association.
Food retailing represents 40% of overall retail trade in Australia.
The household goods category has seen the strongest growth rate with an annual increase of 5.88% in Australia this year with the highest level of growth in furniture sales.
Clothing, footwear and personal accessories in Australia dropped significantly in June with a growth rate down to 1.71% from a previous growth rate of 3.76%.
In New Zealand, the average retail wage has increased by 5.1% over the last year. Retail NZ states that this reflects the increased demand for skilled staff in the industry.
90% of retail employers in NZ provide some form of additional benefits e.g. commission, training opportunities or discounts.
The retail industry counts for about 10% of jobs in the NZ economy.
In June 2017, Stats NZ reported that the number of retail sales in NZ rose 2.0% when compared to the previous quarter.
In June 2017 the value of retail sales in NZ rose 1.6% when compared to the previous quarter.
Finding a retail job can be challenging but if you can go in to your interview armed with a few relevant facts and figures, you've got a much better chance of dazzling the interviewer and landing that coveted retail job. Don't forget to also research the organisation you're interviewing for if you really want to impress.
Are you in the market for a retail role? Our specialist consultants can help you find and land your next retail job.