How to Register as a Teacher in Queensland
How to Register as a Teacher in QLD If you're in the final semester of your teaching degree or are considering relocation to Queensland to continue working as a teacher, then you may be wondering: how do I register as a teacher in QLD? Thankfully, this process isn't long or difficult. It does require…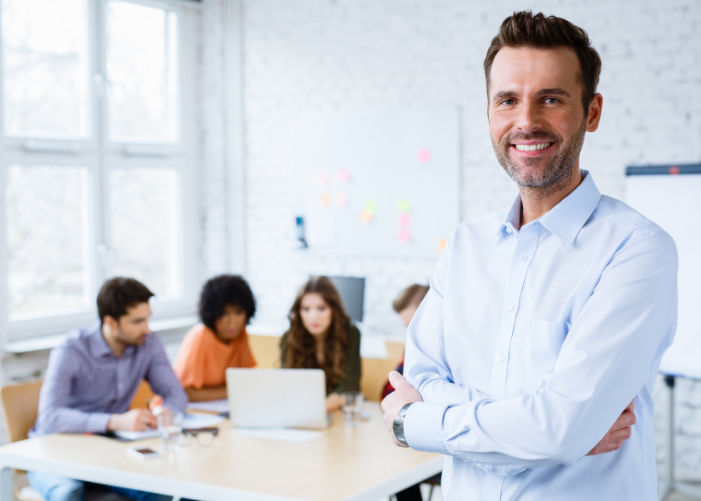 How to Register as a Teacher in QLD
If you're in the final semester of your teaching degree or are considering relocation to Queensland to continue working as a teacher, then you may be wondering: how do I register as a teacher in QLD?
Thankfully, this process isn't long or difficult. It does require you to fulfill some simple steps, however, to ensure you can pursue your role as a teacher within this state.
We've outlined all of the important information you need to know below!
Teacher registration in QLD: Getting started
What to do if you're a teacher relocating to QLD
If you're already a registered teacher in another Australian state or territory or in New Zealand, but are relocating to Queensland, then you must still register with QCT. The difference, however, is that you must apply for teacher registration in Queensland under mutual recognition.
You will then be granted 'deemed registration' effective from the date the QCT receives your completed application, payment of necessary fees, and accreditation verification check. This means you can teach in a Queensland school while the QCT continues to assess your application.
If you're wanting to work as a teacher in Queensland but are currently living, or have previously lived overseas, then additional requirements apply.
According to the QCT website: "if you have lived in any country other than Australia for 12 months or more in the last 10 years, since the age of 18, you will need to provide a national police record check from that country".
This police record check must cover the entire time you lived in that country.
QLD teacher registration fees
Currently, application for teacher registration fees range from $159.00 – $174.60 for recent QLD graduates and $273.50 – $289.10 for all others.
Teachers applying under mutual recognition must also pay fees ranging from $273.50 – $289.10. Those who have submitted an application for permission to teach are also subject to these same fees.
Teacher application process time frames
Once you have submitted your application, along with all of the necessary documentation, and paid your fees, you can expect your application to take several weeks to be processed.
Applications with Australian qualifications usually take 4 – 6 weeks from when the QCT receives all required documentation, whereas those with qualifications from overseas countries should allow up to 12 weeks from when their documentation is received by the QCT.
You can also use the QCT's Application Progress Tracker in your myQCT account to track the progress of your QLD teacher registration application.