How to turn new year momentum into your dream job
Christmas and New Year is done and dusted, and now you're turning your attention to 2022. It's a new year, and a fresh slate – time to look at your goals and harness that dream job. Here's our check-list for making it happen! 1. Take stock of your CV. Did you last look…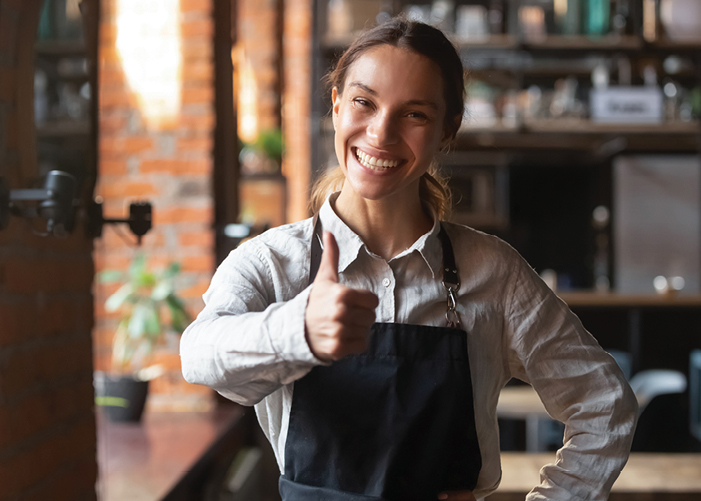 Christmas and New Year is done and dusted, and now you're turning your attention to 2022. It's a new year, and a fresh slate – time to look at your goals and harness that dream job. Here's our check-list for making it happen!
1.
Take stock of your CV.

Did you last look at your CV around 2005? If so, it's time to brush it off and possibly even re-design it altogether. Take out those references to jobs you did 20 years ago, unless they're super relevant to the types of roles you're looking for now. Make it results-focused, so potential employers can see, in a nutshell, what you've delivered in past roles you've held.

If you struggle with this process or just aren't sure if your CV is 'selling' you like you want it to, you may also wish to engage a careers coach to give you feedback and help you tweak your CV. Similarly, a good recruiter who's looking to place you can also offer advice and feedback.
2.
Revamp your LinkedIn.

Studies suggest that up to 95 percent of recruiters go hunting for candidates on LinkedIn. If you're not on there, or your profile isn't up-to-date, that's a huge missed opportunity. Take the chance during the festive downtime to reassess your profile, upload a professional, recent photo and update any details in your experience section. You should also optimise your headline with keywords of the types of roles you're looking for, so you'll be found in searches.

And don't underestimate the importance of being seen on LinkedIn – there's no reward in lurking! Take time to leave comments on other people's posts (including recruiters or hiring managers who are looking for people like you) and engage with your community.
3.
Let your network know you're looking.

Job-hunting can be a lonely business – and many of us may feel a little shy about telling people we're looking for a new job, or that we're out of work (if we are). But most people want to help you out, even if that's just an introduction to a new connection. The more connections you make, the more your name is out there – and the closer you are to your dream job.

You could send personal emails or a blanket email to your network letting them know the type of roles you're looking out for, with a reminder of your skills and experience so it can be easily cut and pasted if they know someone who can help you. And don't forget to say thank-you!
4.
Upskill if you need to.

Nothing says motivation and confidence to an employer than a job-seeker who's taken the time to upskill and train while working or between jobs. And it's a savvy move that really could future-proof your career,

as we wrote about here.

To figure out the skills you might need, it's important to assess your current skillset and look for any gaps. Where do you bring value to an employer, and what skills are required for your dream job? How might you go about getting those skills so you have more market value to an employer? Find out where you can do your training – be it an online course or face-to-face learning, and book yourself in so you get the ball rolling.
5.
Apply… and follow up!

So often when we apply for jobs, we use a scattergun approach and hope something sticks. But a much more effective way is to treat your job-hunt like a job – create a spreadsheet, track your applications and interviews, follow up with recruiters and employers who've interviewed you, so you stay top of mind.

Remember we mentioned earlier about talking to your network about your job-hunt? Make sure you record those emails and conversations on your spreadsheet so you can follow up accordingly. After all, sometimes it really is about who you know! Good luck.