Resigning? How to Handle a Counter Offer
A counter offer from your current employer can be flattering and highly tempting to accept. If you've decided to move on from your role and your current employer then begs you to stay, offering you more money or that promotion you've been dreaming of, what should you do? Depending on your reasons for wanting to…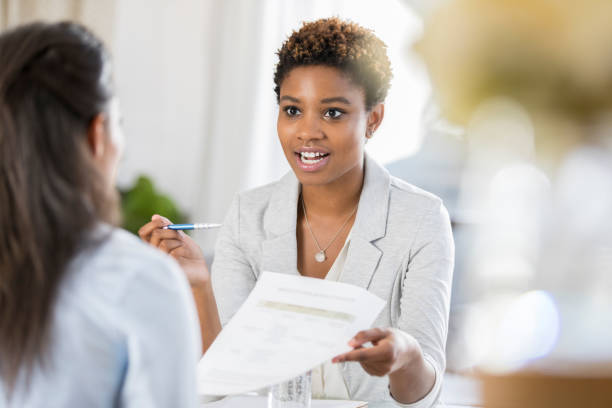 A counter offer from your current employer can be flattering and highly tempting to accept. If you've decided to move on from your role and your current employer then begs you to stay, offering you more money or that promotion you've been dreaming of, what should you do? Depending on your reasons for wanting to leave, and what your current employer is offering you, staying can be a boost to your career and pay packet, or a complete disaster.
Counter offers can look appealing but there are a few things you should be aware of before you rush to accept and stay with an organisation you had originally planned to leave. Here are a few considerations to keep in mind:
Why did it take until now for your employer to recognise your worth? Although more money or a promotion may sound great, does your employer genuinely believe in your abilities or are they just appeasing you so they don't have to hire someone else?
What are your reasons for wanting to leave? For the vast majority of people who change jobs, money is only part of the bigger picture. Boredom, stress and a role that doesn't quite match your skills are problems that won't go away with a bigger pay cheque.
How is your employer going to view your loyalty now they know you are prepared to leave? When it comes to future promotions, restructuring or redundancies, will your previous willingness to go elsewhere impact your long-term success with your employer?
Will staying change your relationships with your co-workers? Depending on how well you get on with your peers, how widespread the knowledge of your situation is and the terms of your counter offer, staying could lead to resentment and an unpleasant working environment.
Are you ready for a promotion? If your counter offer involves a new position, are you going to receive the training and support you need to do a good job, or will you be struggling and stressed out? Sometimes it can be better for your long-term career to progress more slowly and not force a big leap until you're ready and experienced enough to handle it.
Counter offers are worth thinking about and it's important to make sure that whatever you decide, it's the right decision for you in the long-term. Many recruiters warn candidates against accepting counter offers for the reasons above, but sometimes they can work out well, as long as your other motivators for leaving the organisation are addressed.