Restaurants Cafes Facing Skills Shortages
New Help for Skills Shortage Crisis in Restaurants and Cafes It's no secret the pandemic hit the hospitality industry hard – and continues to do so – with restaurants and cafes currently facing a whopping 30-35 percent shortfall in staff. The staff shortage problem is due to a number of factors, including the fact…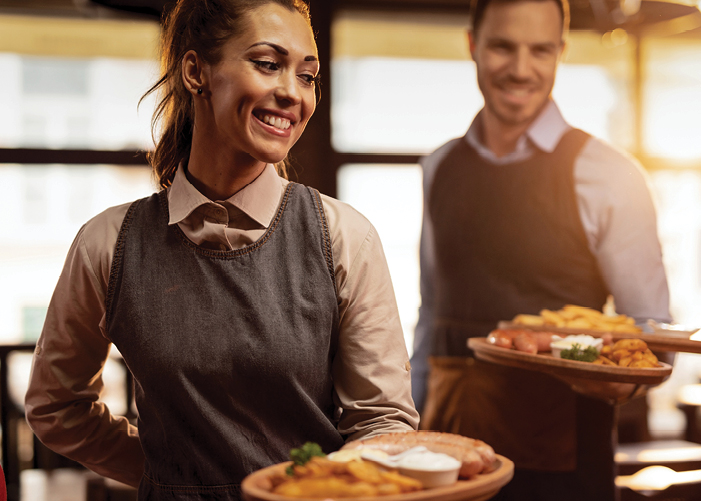 New Help for Skills Shortage Crisis in Restaurants and Cafes
It's no secret the pandemic hit the hospitality industry hard – and continues to do so – with restaurants and cafes currently facing a whopping 30-35 percent shortfall in staff.
The staff shortage problem is due to a number of factors, including the fact that almost 600,000 temporary visa holders left Australia last year. Australia's ongoing border closures also haven't helped an industry heavily reliant an overseas workforce, with a lack of international staff here on working holiday and international student visas.
It's estimated more than 46,000 jobs are currently available in the hospitality sector – with positions for chefs, wait staff and restaurant and café managers slow to attract applicants.
And the Federal Government's move to update the Priority Skilled Migration Occupation List (PSMOL) – and include chefs on it – has been welcomed by the industry.
Visa holders who are sponsored in Australia in a PMSOL occupation will have to quarantine at their own expense, and existing skilled migration occupation lists will remain active. Visas will continue to be processed but those in PMSOL occupations will be given priority.
New changes have also been made to the Working Holiday Maker (WHM) program.
Working holiday makers who are offshore and were unable to come to Australia or had to leave early due to Covid-19 will be able to
apply for a replacement visa
at no charge from July 1, 2021.
And former WHM holders who may have transitioned over to another visa, such as the Covid-19 Pandemic Event visa, may also be eligible to apply for a replacement WHM visa at no charge.
There are other measures being brought in also to help enable working holiday makers stay in Australia and fill jobs in the hospitality and tourism sector, and help the sector better recover.
Watch this space.