Technology Trends in the Classroom
Technology has transformed not just the way we communicate and interact on an everyday basis, but also the way we learn. From a very young age, students are embracing technology as never before. We take a look at a few education technology trends currently in the classroom, and how tech may impact on your…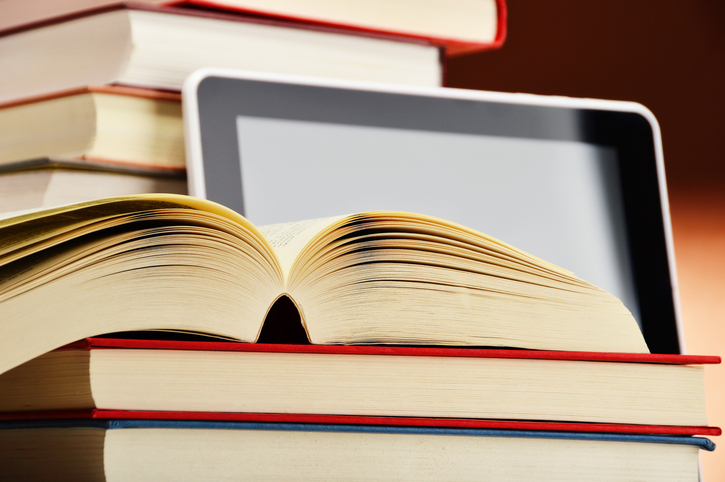 ---
Technology has transformed not just the way we communicate and interact on an everyday basis, but also the way we learn. From a very young age, students are embracing technology as never before.
We take a look at a few education technology trends currently in the classroom, and how tech may impact on your teacher recruitment.
CODING
Coding is become something of a tech du jour in recent years with plenty of opportunity and encouragement for kids to learn coding at increasingly young ages. The momentum is still there. This has seen increasing developments of products and software aimed specifically at children.
Microsoft's ever popular Minecraft program for instance allows children to create not just worlds within worlds but to learn code in real time inside the game. Other options include digital teaching apps for both students and teachers.
VIRTUAL REALITY
We're seeing greater uptake of virtual reality in the wider world, and the possibilities in education are intriguing. Right now, tech such as the Microsoft HoloLens can provide students with the chance to don a pair of smart glasses and experience a self-contained, holographic world from their desks.
This provides a visual, experiential learning environment that may make a real difference to how children learn and it's just one of a range of similar VR programs currently available.
AI IN THE CLASSROOM
While it may still seem the stuff of science fiction, artificial intelligence (AI) is here and its impact on the classroom is already being felt. A recent report from Pearson discusses potential uses of AI technologies in education (AIEd) that include virtual learning assistants for children, new assessment models and an expansion of parent/student/teacher apps that have already become common for communication.
Crucially, the report emphasised it did not see these technologies as replacing teachers, but it did highlight the need for teachers to be ready to learn and embrace new technologies and be adaptable to change.
RECRUITMENT FOR THE TECH
Tech can be an amazing addition to the classroom, and its continual expansion means recruiting tech-savvy teachers is ever important. Good teachers use their teaching skills in tandem with tech to being benefit to students, they keep abreast of new trends, are keen to learn and ultimately are flexible enough to adapt to a fast-changing teaching environment.
If you're recruiting for education professionals, talk to us about finding candidates who are the right fit for the tech classrooms of today and the future.