5 reasons to use a recruitment specialist
5 powerful reasons to use a recruitment specialist to hire your next role If you've always done the hiring in-house at your company, it may not occur to you to hand this important role over to an expert recruitment specialist. But it can be an efficient and super effective way to plug the gaps in…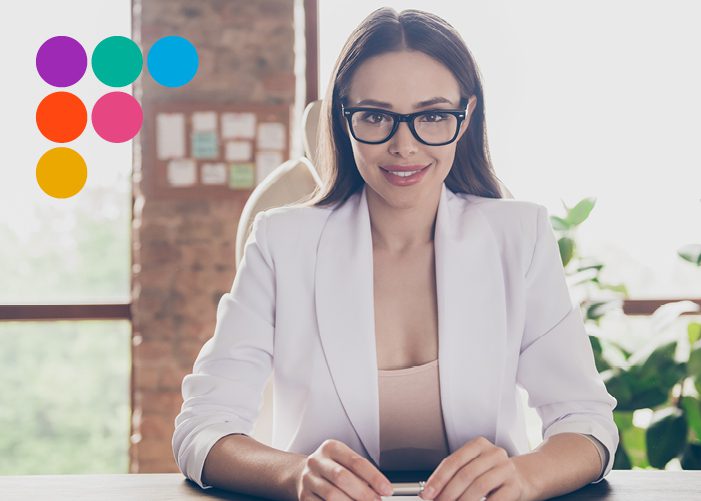 5 powerful reasons to use a recruitment specialist to hire your next role
If you've always done the hiring in-house at your company, it may not occur to you to hand this important role over to an expert recruitment specialist. But it can be an efficient and super effective way to plug the gaps in your team.
Here are 5 of the most powerful reasons you'll want to consider using a recruiter.
1.They have access to amazing talent
Let's face it: top quality candidates are usually not scouring jobs boards looking for their next role. That makes it all the harder for a company whose gotten approval to advertise, put the job out there and waited for applications to roll in – realising too late that no one's quite right.
So where is all the top talent hiding? Often, it's on the databases of recruitment specialists. They spend years building up a pool of talented candidates and are experts at tapping into their database and helping companies with those hard-to-fill roles. They know segments of the market intimately, the candidates who might be looking for a new role, and even what their salary expectations might be. That's a lot of legwork an employer doesn't have to worry about.
2. They're proactive
A good recruitment specialist knows just how to get the job out there generating some buzz, whether that's via their own database or other means. They know what works when it comes to crafting an effective job ad, and they know exactly which jobs boards to place it on in order to attract the right candidates.
For employers, especially those without a solid HR department, it can be overwhelming once job applications start rolling in. If you've got a recruitment specialist on the case, they'll get to work hitting the phones, reading resumes and doing background checks. They can even conduct interviews on your behalf – even just preliminary phoners to screen candidates.
3. They can negotiate salaries
There's no point beginning a lengthy interview process unless you know you're on the same page salary-wise as the candidates you're interested in. And that's where a recruiter can come in very handy: they can have those tricky conversations with candidates and even negotiate salary packages on behalf of both parties.
And if you want to take over the interviews yourself, a recruitment specialist can prepare you for that process, talk you through current market rates and expected remuneration for the type of role you're recruiting for.
4. They have unique market insights
You know your business inside out, but you may have outdated views about aspects of the market when it comes to hiring people. Salary benchmarks change and so do the expectations of job-seekers. A good recruiter will be completely across their industry niche, study trends, and have up-to-date job market insight locally, nationally and often internationally.
And if you're not quite sure what you need, a recruitment specialist can help with that too. They'll listen to your goals, devise a workable recruitment strategy and even assist you in making educated decisions about hiring new staff members – all of which can only have positive benefits for your company's bottom line.
5. They can help with temporary staff
If you haven't yet found the right candidate but are a staff member short, having a relationship with a recruitment specialist can be invaluable. Their vast networks mean they're likely to be able to place interim people with you for emergency cover, maternity leave, or vacancies where someone has left at short notice.
And because they know the right people, they'll be able to sort out any staffing headaches to leave you free to focus on running your business. Which, let's face it, is what you really want to be spending your time doing!