7 Ways To Attract And Retain Employees
7 ways to attract and retain employees Attracting the right staff – and retaining them – can be a challenge, regardless of whether you're in hospitality, manufacturing, IT or retail. In fact, according to research from our Feel Good Index Report, over 75 percent of employers have found it somewhat difficult or difficult to attract the…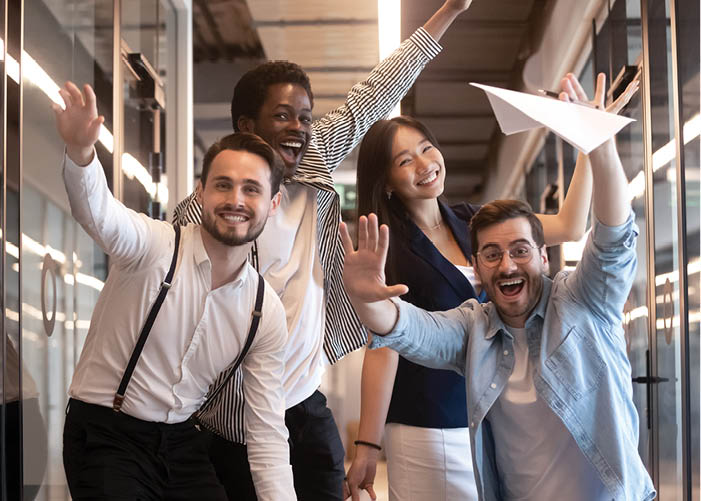 7 ways to attract and retain employees
Attracting the right staff – and retaining them – can be a challenge, regardless of whether you're in hospitality, manufacturing, IT or retail.
That said, 57 percent of employers we talked to for the Report said they're rebuilding and growing their teams over the next year. And if that's true for you, what can you do to a) attract great people and b) ensure they stick around for the long haul?
Here are our tips.
1.
Look under the hood of your organisation
2.
Talk to your employees about what they want
3.
Consider ways to offer flexibility
4.
Don't ignore the salary issue
5.
Make mental health and wellbeing a priority
6.
Offer training and professional growth opportunities
7.
Respect your staff and show your appreciation

We've all listened to horrible boss stories – and you don't want to be the manager everyone's talking about. Not only will it lead to a higher turnover of staff (and the costs that come with it), but it'll impact workplace morale and productivity in general. Instead, foster a culture of mutual respect and celebrate your team's achievements and wins. Multiple studies show that employers who are appreciative of their teams and show it have better employee engagement and retention.