9 Top Skills Needed to Succeed as a Hospitality Manager
It takes a special person to juggle the competing demands of hospitality management. Do you have what to takes to succeed in this challenging area? STAYING POWER Stamina is required to cope with long, multi-tasking days and ongoing demands Good managers not only last the distance, but enjoy reaching targets and rising to the…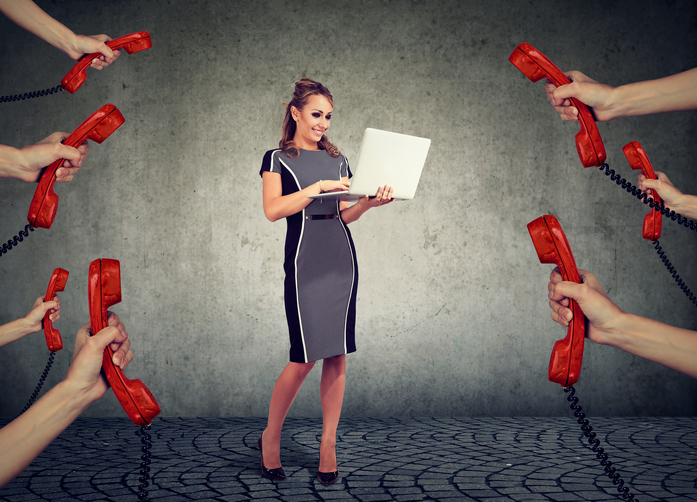 ---
It takes a special person to juggle the competing demands of hospitality management.
Do you have what to takes to succeed in this challenging area?
STAYING POWER
Stamina is required to cope with long, multi-tasking days and ongoing demands
Good managers not only last the distance, but enjoy reaching targets and rising to the challenge – whatever it might be.
TIME MANAGEMENT
Are you organised? Can you get all your tasks done then still have time to enquire after guests and check on staff welfare?
With so much to do, you need impeccable organisational skills. If this lets you down, start working on them now.
EXCELLENT COMMUNICATION
Top managers need top communication skills. Whether talking to staff about a difficult guest or hosing down a clash of personalities, you need to be able to state your case clearly and persuasively.
You may talk to a wide variety of people in any one day. The way you communicate can leave someone feeling great about themselves or make a bad situation worse.
TRUE FLEXIBILITY
Expect the unexpected. Anything can happen in the hospitality trade – and it frequently does!
Can you finish a performance review then sort out a kitchen disaster? You may need to go straight from motivating staff to an executive meeting, then calm down a very agitated customer before wading through paperwork.
COLLABORATION
The best hospitality managers place collaboration at the heart of their job. Genuine collaboration with your staff is guaranteed to get the most out of them.
This means really listening to staff concerns and giving regular, positive feedback to help team members improve their performance.
A TOUCH OF HUMILITY
Nobody likes a dictatorial or ego-driven manager. Throwing your weight around will do more harm than good.
Genuinely effective managers aren't afraid to ask for help. They can admit when they're wrong or don't know how to do something. Staff respect them for it.
BE GENEROUS
Good managers are generous with their time, resources and knowledge. This doesn't mean frittering time away on idle chat. It means lending a hand, helping out in stressful times and being prepared to listen.
If you share your knowledge and experience with staff, everyone benefits. You are likely to be repaid with improved morale and boosted productivity.
BE WELL INFORMED
Keep up with industry news and find out what's happening in the hospitality software and technology space.
Know how the hospitality jobs market is changing. Embrace change in all its forms and be ready for anything.
BE A LEADER
Managers are leaders too. Their staff look up to them for advice, motivation and guidance.
Lead by example and never stop learning or growing – it will rub off on your team.
If you need help finding hospitality general manager roles, why not consult a specialist recruitment agency with years of industry experience?