How to Network Your Way to a New Job
Times are changing in hospitality recruitment. While resumes and job applications are still important, you can't overlook the power of the network. Why are social media networks so effective in helping you find a rewarding hospitality job? It's a smart way of slipping past the traditional gatekeepers. Your chances of scoring an interview and new…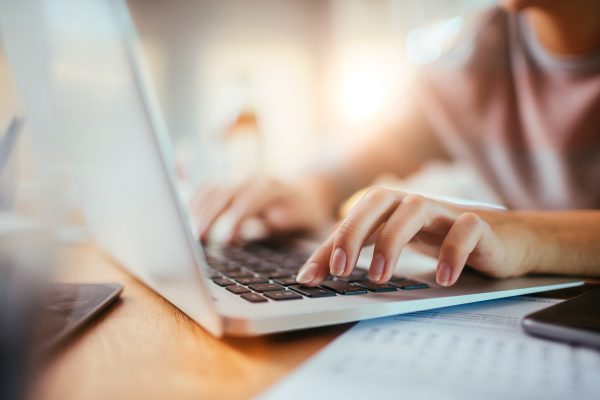 Times are changing in hospitality recruitment. While resumes and job applications are still important, you can't overlook the power of the network.
Why are social media networks so effective in helping you find a rewarding hospitality job?
It's a smart way of slipping past the traditional gatekeepers.
Your chances of scoring an interview and new position increase.
You are more likely to be judged on life skills and character than on qualifications and experience.
This is largely because a referral from a respected person in your network acts like a powerful job reference, and can help you move up to the top of the candidate queue.
Networking is the new way to find a job. So how is it done?
Update your LinkedIn profile
Your LinkedIn profile is the first point of contact for potential employers in this online world, and it needs to be looking good.
It should contain your job history, qualifications, experience, skills and special qualities.
Write it in a clear, concise, appealing way, which makes you look like a great job candidate.
Seek references
Identify the people in your network who can provide a job or character reference for you, and approach them at the start of your job search.
Ask them if they're happy to be your job referee.
Tell them what kind of job you are seeking.
Ask if they know of any potential employment opportunities.
Keep them informed of your job-seeking journey.
Let them know they may be contacted in the future.

Specify exactly what you want
Before you begin networking, it's critical that you know precisely the kind of role you are after.
Don't be tempted to look for a vague or general kind of job opening, in a bid to 'take anything'.
Your networkers won't know who to link you up with, and you are likely to lose their respect and good will.
Be clear about the specific kind of position you are seeking, and it's more likely you will find it.
Also remember that your contacts lose respect if they refer an unsuitable candidate, so only search out jobs you know are appropriate.
Start building relationships
The beauty of LinkedIn – the world's biggest business network – lies in its incredible reach. Though you may think you are only connected to a few people, you have a potential connection to hundreds, even thousands.
How? As soon as you connect with someone, you are instantly connected to all the people they have in their individual networks.
Don't be afraid to ask people if they can recommend you to others with connections in the hospitality industry. By following suitable contacts down the line, you hone in on possible job opportunities and valuable industry contacts.
By staying connected and keeping your profile up to date, you greatly increase your chances of find a valuable position. You can also consider using a specialist recruitment agency when hunting down great hospitality jobs.